London - L Brands, parent company of lingerie giant Victoria's Secret has confirmed reports that it will be axing its swimwear, along with footwear, accessories and apparel and focus on its core divisions: Victoria's Secret Lingerie, Victoria's Secret Beauty and Pink. The Columbus-based retailer also aims to cut back "significantly" on its printed catalogs and mailed coupons, as it follows in the steps of the likes of Gap, Ralph Lauren and Burberry in shedding excess product categories and focusing on core divisions.
Although it's beauty category remains the weakest of three and Pink rapidly emerging as the strongest, the three businesses will be kept distinct from each other, with their own executive leadership. L Brands has appointed Jan Singer, former Nike executive and CEO of bodywear shape brand Spanx, to oversee its core lingerie business. She is set to join the company in September and will be reportedly directly to Victoria's Secret Chief Executive Officer Les Wexner, who took over the reigns at the retailer following the exit of Sharen Turney this February.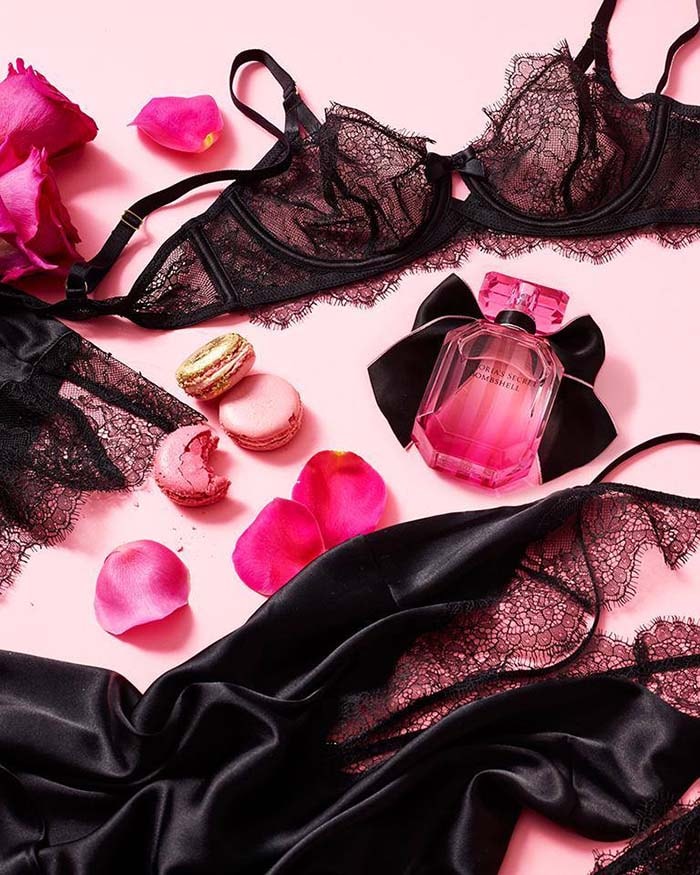 Victoria's Secret to restructure core businesses and shed swimwear
In addition to tapping Singer, L Brands has also appointed Greg Unis, former Coach Executive Vice President and Global Head of Men's as its CEO of Beauty, who joins the team at Victoria's Secret this month. Denise Landman, who has been at the helm of the Pink division since the beginning will continue to lead the segment, which is becoming increasingly popular throughout the United States thanks to its fun, young product and smart advertising and marketing campaigns.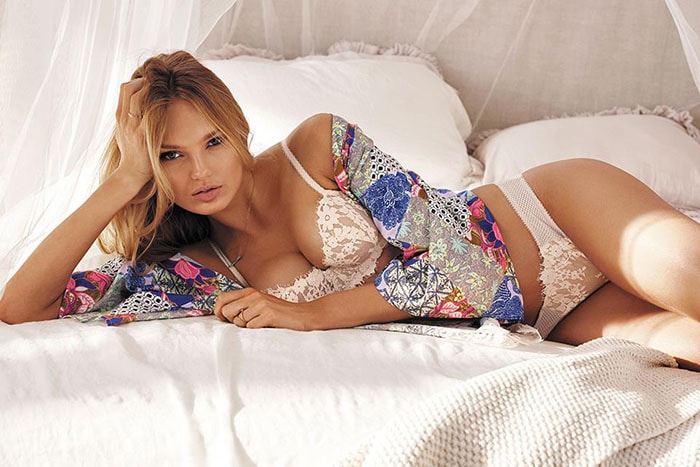 In order to streamline its product offering even more Victoria's Secret is set to offer the same items in store as well as online once all remaining swimwear, accessories and apparel inventory is sold. Victoria's Secret new, streamlined plan has led to approximately 290 roles at the lingerie company being cut and may led to a dip in profits in the short-run, but are said to strengthen the company's overall image in the long-term. Although Swimwear and apparel, along with the other categories being scrapped by Victoria's Secret, accounted for approximately 525 million US dollars in sales last year, the retailer is not afraid of the cuts being made.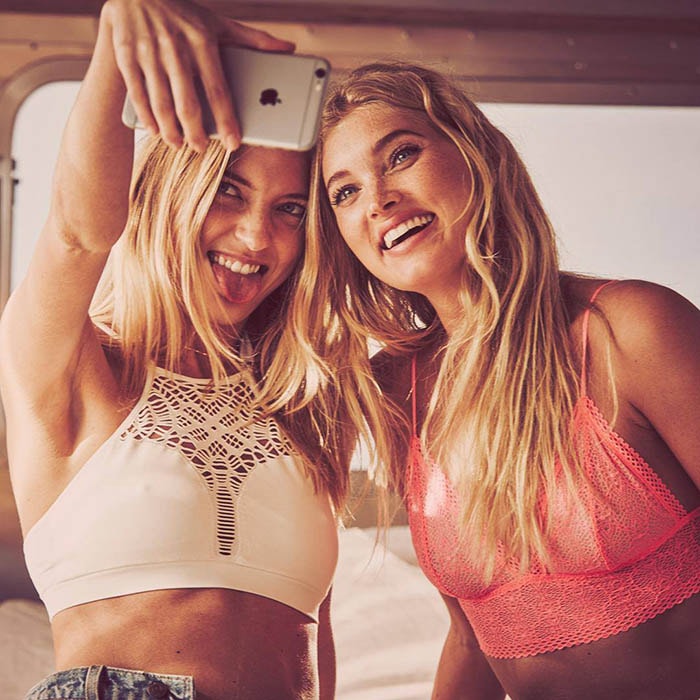 "We're making these changes proactively, from a position of strength and following a record fourth quarter and 2015 for the brand," said Stuart Burgdoerfer, the company's finance chief, during a conference call Thursday according to the Wall Street Journal. News concerning Victoria's Secret new focus comes as the company reported a 39 percent decline in its quarterly profits, leading to VS lowering its overall profit outlook for the year. However, Burgdoerfer noted that swimwear, which accounts for about two-thirds of the product cuts, has been a "flattish business for the last several years." He believes that in time, Victoria's Secret will be able to make up for the 525 million US dollars sales hit through its renewed focus.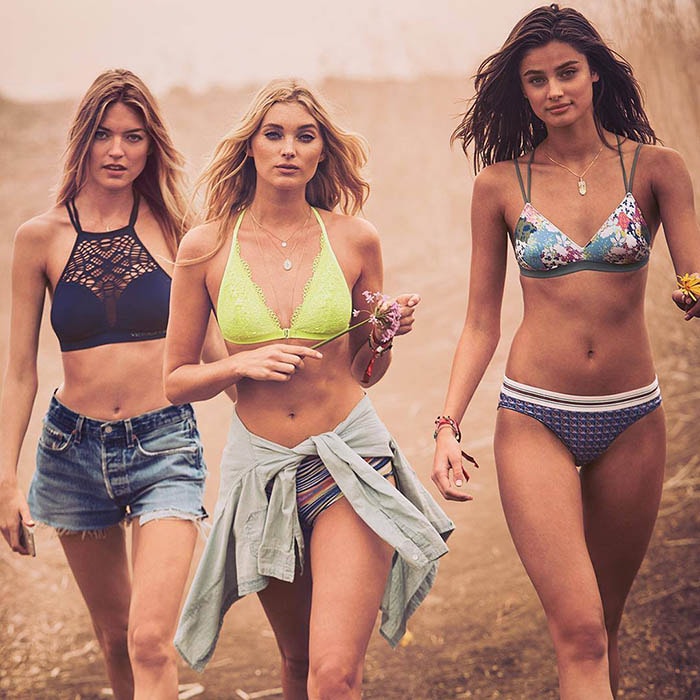 In addition, Victoria's Secret aims to focus on loyalty promotions, rather than mailed discount vouchers or coupons. The lingerie giant already offers rewards to loyal members through its Pink Nation Program, which offers users access discounts and events. "In our collective judgment, the right thing to do for this business is to have smarter ideas about driving traffic versus getting a free panty and 10 US dollars off a bra," said Burgdoerfer. Mailings and coupons have been an intricate part of Victoria's Secret since the brand was first founded over four decades ago, with the label mailing out as many as 350 million catalogs annually over the the past few years.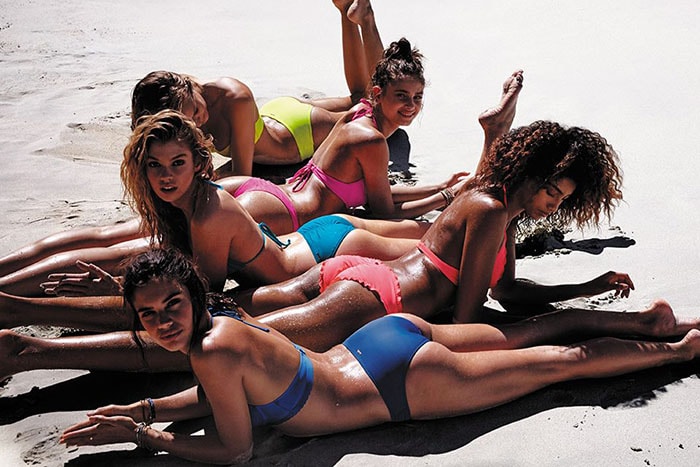 However, Victoria's Secret revealed that they have been testing the impact of reducing its catalogs in two key markets over the past years and saw little to no impact on its sales. Mailings in turn have cost Victoria's Secret between 125 million US dollars and 150 million US dollars annually. Like other fashion brands across the globe, Victoria's Secret believes that catalogs and mailing have become outdated. "If we were starting this business today in the current context of 2016, would you start with one of your major ideas being a catalog, a paper-based catalog sent through the mail as one of your key, if not your key marketing activity for a global brand?`' asked Burgdoerfer.
Photos: Victoria's Secret, Facebook