London - Ugg has revealed its debut creative brand partnership with Alexa Chung, who has been named the art director for the launch of its iconic classic 2.0 boot.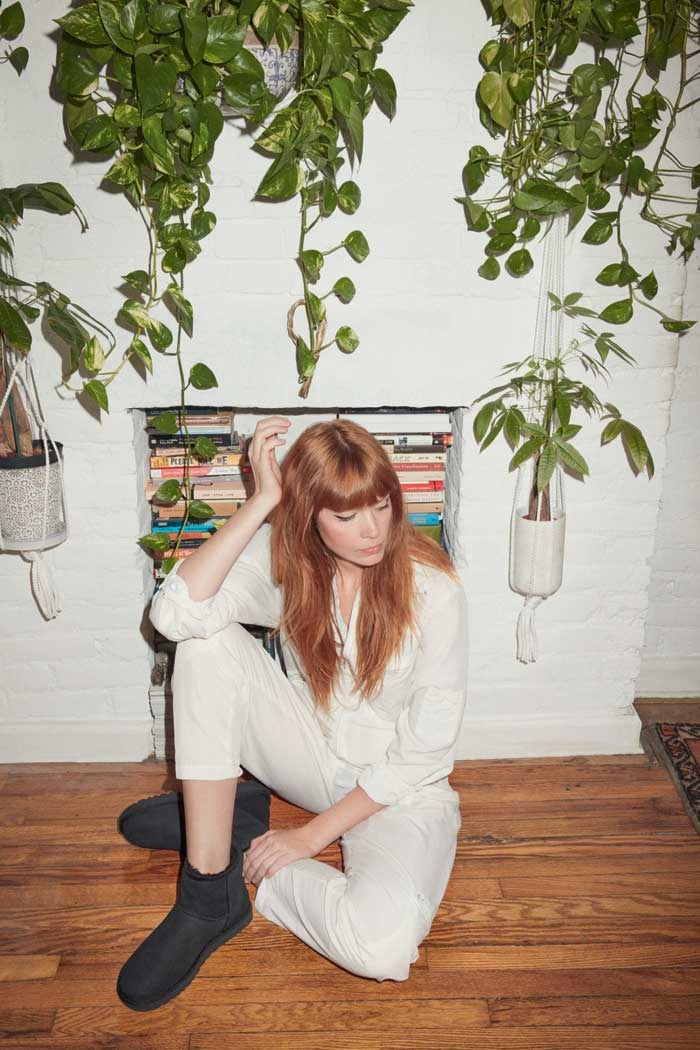 As art director for the launch, Chung oversaw the entire campaign shoot for the boot from concept, to crew, to cast and shooting. Ugg noted that they "harnessed Alexa's unique eye for style" for the campaign, and worked together with her breadth of creative friends.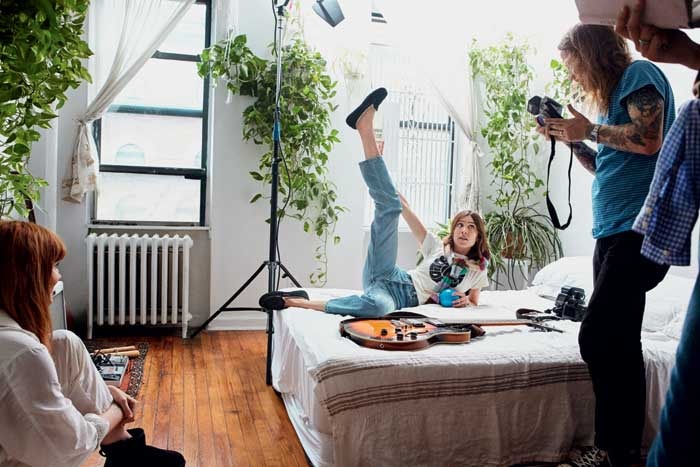 "As Ugg continues to cement its position in the world of fashion partnering with a creative as globally revered as Alexa was a natural step in the brands evolution," said Alice Hampton, Senior Director of Global PR for Ugg "Alexa's iconic perspective and creative aesthetic made her the perfect partner to capture the new Classic in a modern, contemporary, and yet very real, way".
For the classic boot campaign, Chung issued a series of portraits, set in New York, which aims to capture a group of women from within the creative industry who are known from their own style and are close friends with Chung. The resulting portraits, which were shot by Ben Rayner, are said to "reflect the lives of inspirational women and their modern wardrobe."
"I've always appreciated Classic items of clothing, and always been drawn to things that have a perennial appeal and I would say the Ugg boot possesses that quality," said Chung in a statement. "I loved art directing for Ugg as it gave me the opportunity to work alongside and marry together some of the people in my life I find most inspiring with a team of talented pals to capture both their spirit and the easy going nature of the brand."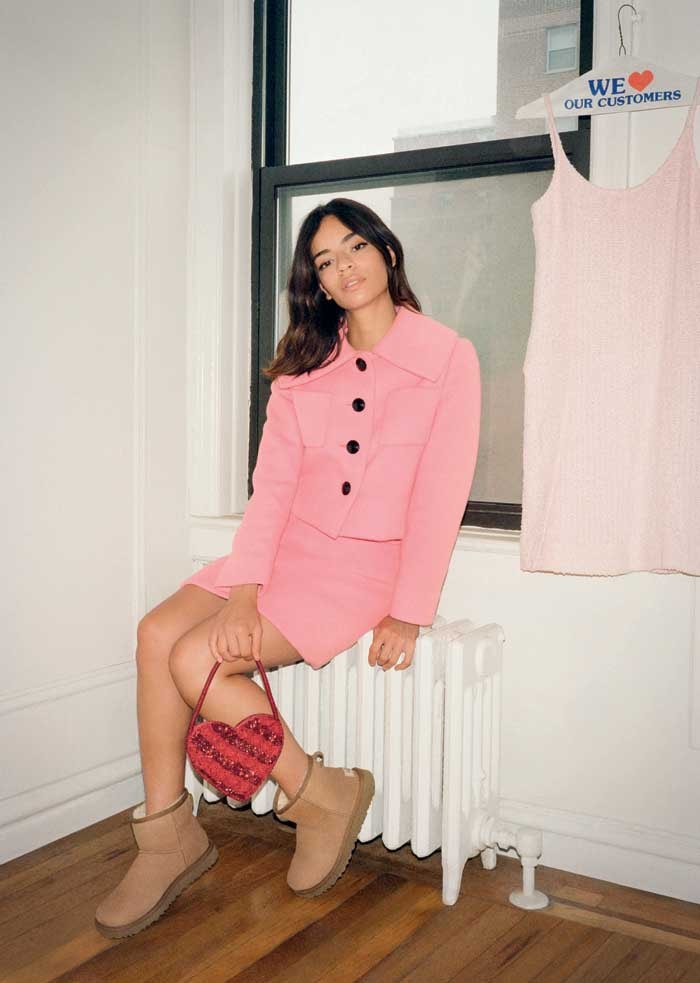 Photos: Courtesy of Ugg