London - Coty, one of the largest names in the beauty industry, has just entered into a strategic partnership with one of the leading names in the luxury fashion sector: Burberry. On Monday morning Coty Inc announced it has entered into an exclusive agreement to acquire the long-term global rights of Burberry Beauty cosmetics, skincare and fragrances.
The new partnership is set to see US-based company Coty develop, manufacture and distribute the full range of Burberry Beauty products globally, bringing together Burberry's British heritage with Coty's expertise in beauty products. "We are proud to welcome Burberry as a strategic partner of Coty," said Camillo Pane, CEO Coty in a statement. "We look forward to growing further Burberry's luxury beauty products using Coty's world-class expertise in developing and bringing to market beauty brands."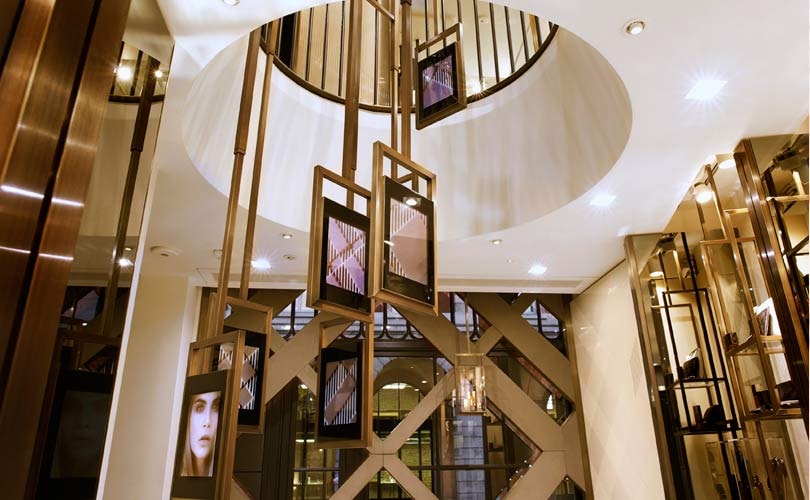 Coty to acquire long-term global licensing rights to Burberry Beauty
Burberry's beauty business is set to be overseen and managed within Coty's Luxury division, one of the marker leaders in prestige fragrance. Headquartered in Paris, France, Coty's luxury division currently develops, produces, markets and distributes fragrances for a wide range of luxury fashion houses, such as Gucci, Marc Jacobs and Balenciaga in addition to high end skincare for Philosophy and Gucci. "We are delighted to partner with Coty, a world leader in luxury fragrance and make-up," commented Christopher Bailey, Chief Creative and President at Burberry. "Working with a global partner of Coty's scale and expertise will help drive the next phase of Burberry Beauty's development and position this business for growth."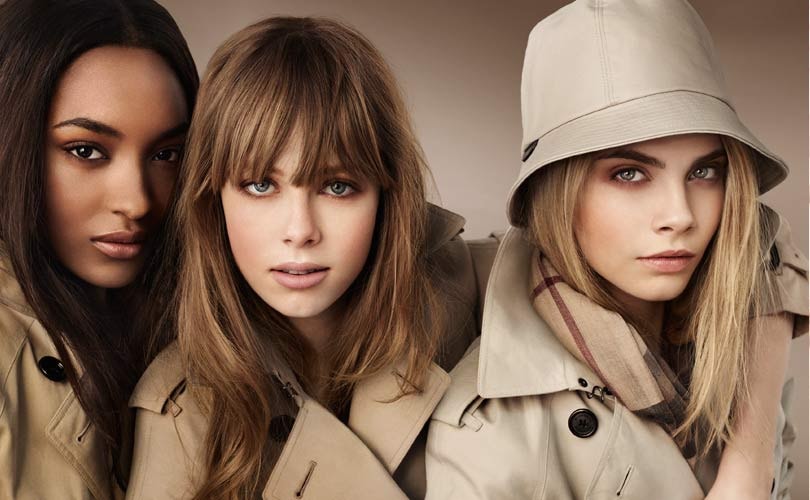 The move comes over four and half years after the British luxury heritage brand ended its former beauty license with Interparfums and brought its beauty business back in house. Burberry previously took full control over its beauty division in April in 2013, with the aim of becoming one of the top ten players in the luxury fragrance market. Since then Burberry launched its dedicated retail concept 'The Burberry Beauty Box', which aims to bring together fashion and beauty in an innovative format. With stores in London, Seoul, and Shanghai, Burberry made clear it was set on investing in its beauty division and making it its "fifth product division" rather than separating it from the rest of the fashion houses, as many other luxury players have done.
However, after the Asian luxury slowdown hit Burberry's revenue last year, leading to a 1 percent decline in underlying revenue for the financial year ending March 31, 2016, the luxury fashion house announced it was set to make a number of changes to deliver at least 100 million pounds of cost savings. "While we expect the challenging environment for the luxury sector to continue in the near term, we are firmly committed to making the changes needed to drive Burberry's future outperformance, underpinned by strong brand and business fundamentals," said Christopher Bailey at the time.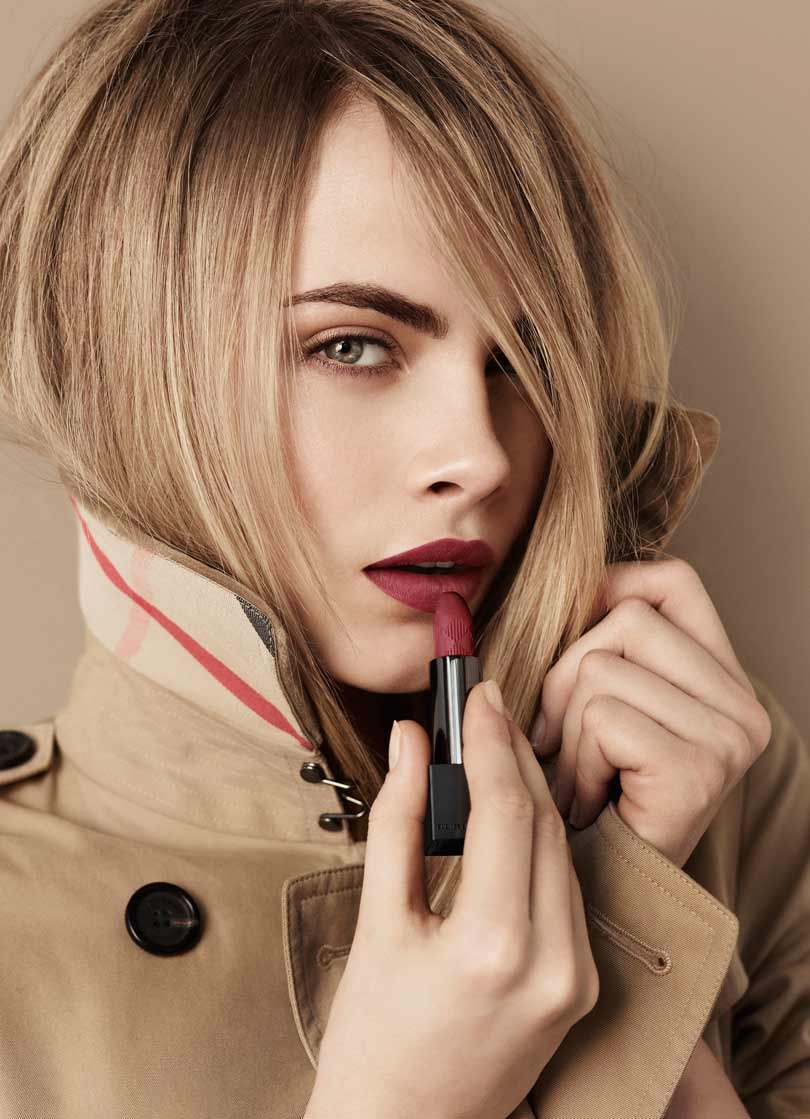 Burberry's Beauty division reported revenues of 203 million pounds for FY 2015/2016 and Coty has agreed to pay a cash consideration of 130 million pounds for the long-term exclusive global licensing rights to Burberry Beauty, making it a financially appealing move for both parties. The new partnership is expected to close sometime during the fourth quarter of 2017, at which at which point Coty will buy from Burberry approximately 50 million pounds of inventory. The deal is subject to customary regulatory approvals. Equity analysts at UBS said the Burberry was its "top pick in European luxury" stocks reported the Financial Times. "We believe there is more upside to productivity and cost savings than the market is currently willing to attribute credit for," said UBS on the partnership.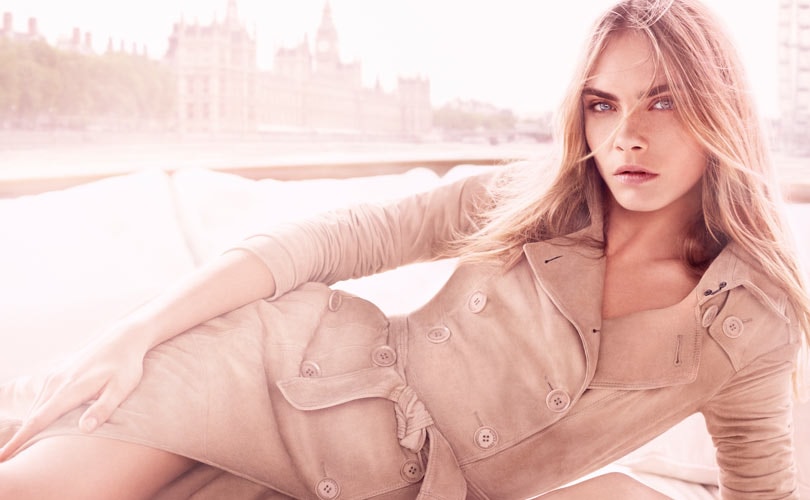 Coty and Burberry are set to work in partnership on developing new products, while leveraging Coty's global capabilities in beauty strategy, supply-chain and go-to-market. The new partnership is set to see Burberry's beauty products sold in leading luxury beauty retailers globally as well as in Burberry stores and digital channels. "Burberry is an iconic luxury brand," added Edgar Huber, President Coty Luxury. "It fits perfectly with Coty Luxury's portfolio, which includes contemporary and globally relevant prestige beauty brands. We are uniquely positioned to develop Burberry Beauty to the next level. This is another significant step in building Coty's Luxury division."
Photos: Courtesy of Burberry