Perhaps one of the most celebrated fashion photographers of the 20th century, Helmut Newton was a true pioneer in his field. Nudity, voyeurism, fetishism as well as humour, death and eroticism, are just a few of the recurring themes which are central to his work. Newton began working as a photographer in Singapore, and later Australis in the early 1950s, but his name was relatively unknown until the late 1960s and early 1970s, when his work began to catch the eye of French and British Vogue, as well as the likes of Yves Saint Laurent and Karl Lagerfeld. He saw clothing, or the lack of clothing, as a medium to tell the story, his story and was known for pushing the boundaries when it came to the female form. Women and their power are key to his images and have remained so over the years.
Anna Wintour: "[Helmut Newton was] unbelievably influential"
The museum of photography in Amsterdam Foam presents a retrospective of his work and celebrates his most iconic fashion photographs, portraits and nude shots. In order to see FashionUnited's virtual tour of the exhibition, move your mouse over the images below.
The Yellow Room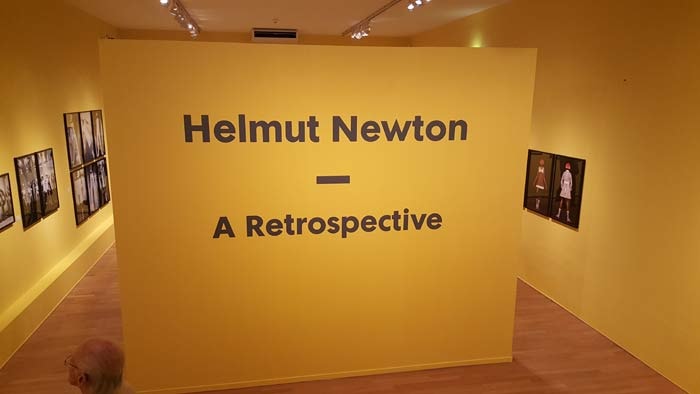 The Blue Room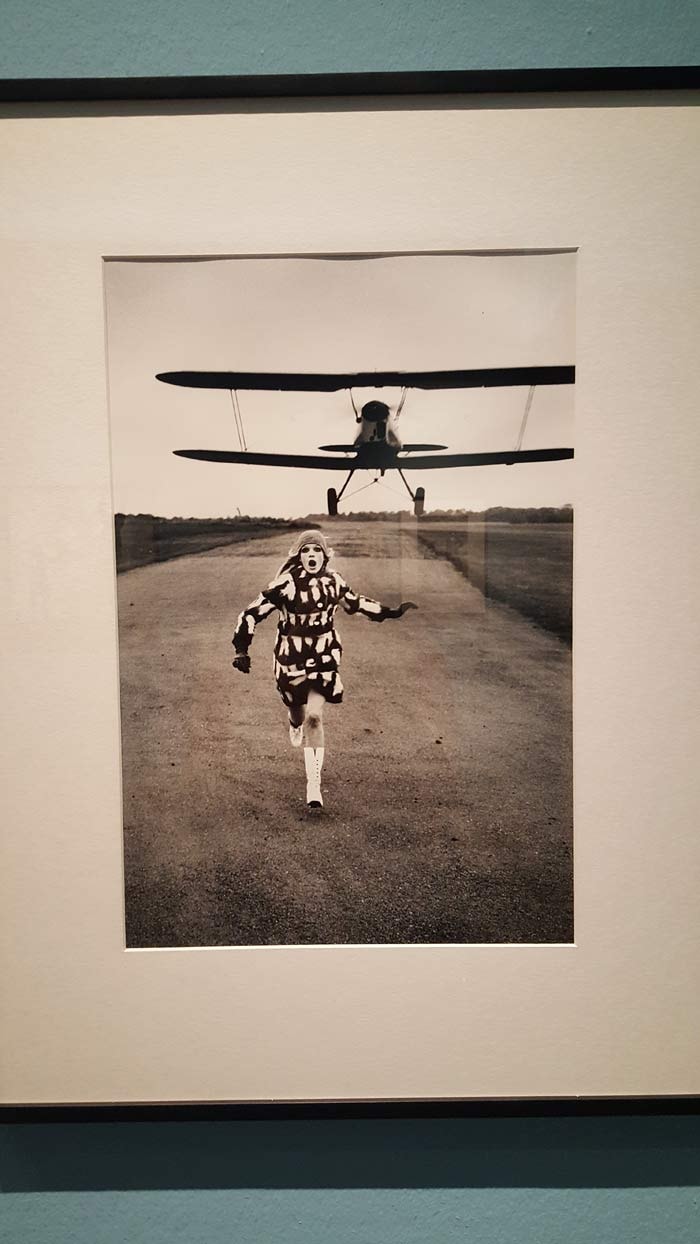 The Green Corridor
The Red Room
"What I find interesting is working in a society with certain taboos — and fashion photography is about that kind of society. To have taboos, then to get around them — that is interesting."
The Blue Room #2
The Orange Room
The Blue Room #3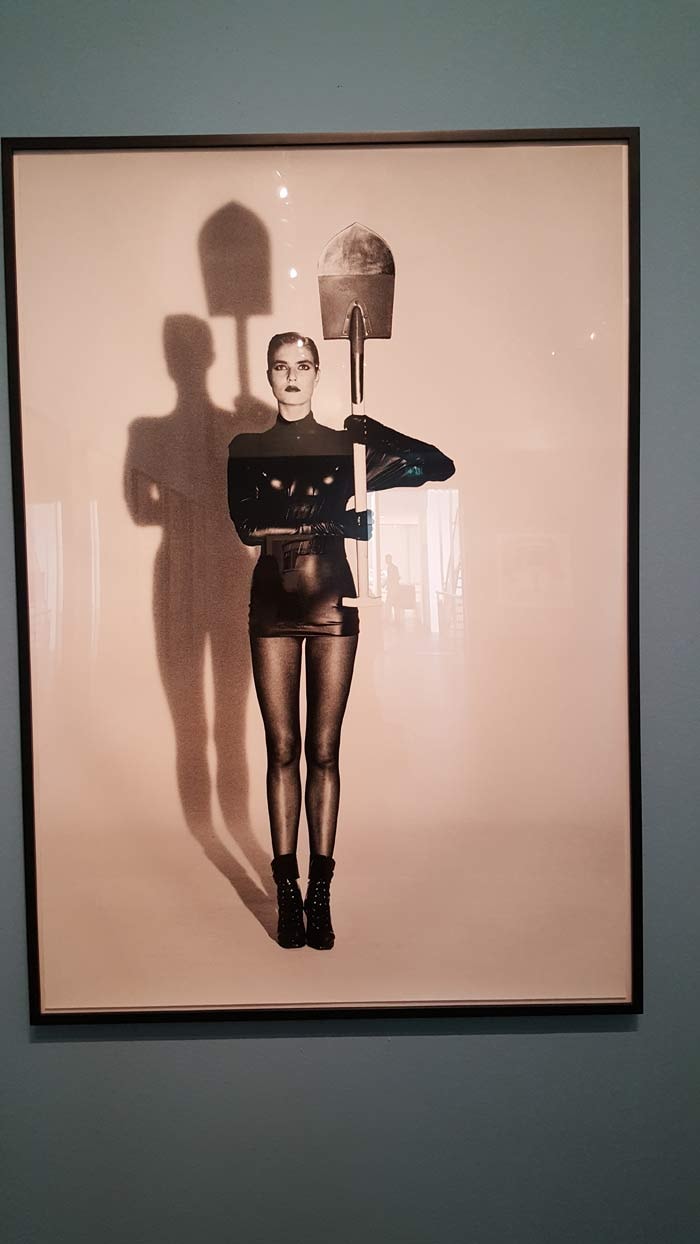 "My job as a portrait photographer is to seduce, amuse and entertain."
'Helmut Newton - A Retrospective' is set to run from June 17 to September 4, 2016 in Foam, Amsterdam and features over 200 items of Newton's work in collaboration with the Helmut Newton Institution in Berlin.
Photos and videos: FashionUnited