Danielle Wightman-Stone

|
Chanel is set to debut its first make-up range targeting men in South Korea from September 1.
The line, called Boy de Chanel, will launch with three "essential" products a tinted foundation, coming in four colours, a matte moisturising lip balm, and four shades of eyebrow pencil.
The male make-up line joins other male-specific products including handbags and perfume as part of the Chanel Boy franchise, which is named after Boy Capel, a one-time lover and muse of Coco Chanel.
"Just as Gabrielle Chanel borrowed elements from the men's wardrobe to dress women, Chanel draws inspiration from the women's world to write the vocabulary of a new personal aesthetic for men," the company said in a statement to WWD. "Lines, colours, attitudes, gestures….There is no absolutely feminine or masculine prerequisite: Style alone defines the person we wish to be."
Chanel added: "By creating Boy de Chanel, its first makeup line for men, Chanel reaffirms the ever-changing codes of an unchanging vision: Beauty is not a matter of gender, it is a matter of style."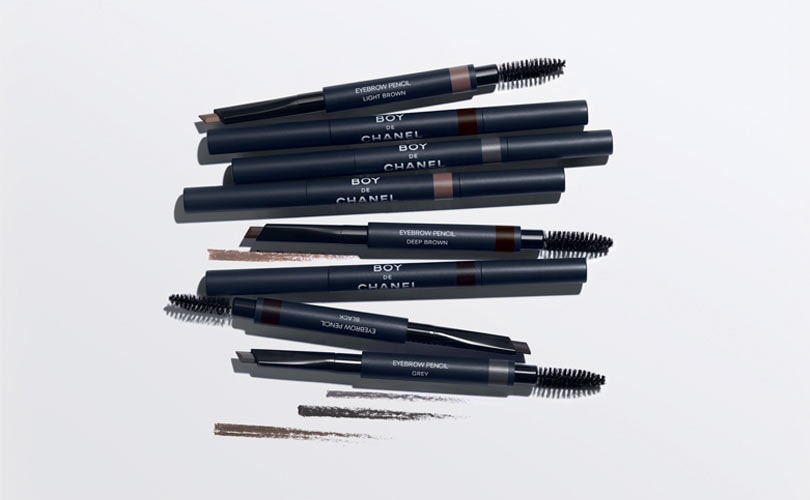 The French beauty house has tapped South Korean actor Lee Dong-Wook as the face of the new line.
Following the launch in South Korea the range will be made available globally on the Chanel website from November and then in boutiques in 2019.
Chanel isn't the first luxury house to launch make-up for men, Tom Ford has a For Men line that includes a concealer, brow definers, a lip balm and a bronzing gel.
Images: Boy de Chanel