Danielle Wightman-Stone

|
Australian designer Dion Lee has been chosen to design the new uniforms for the Sydney Opera House's 600 employees, including front-of-house staff and tour guides.
The process will take 12-months said the World Heritage-listed building, and will see the designer bringing his architectural and sculptural aesthetic to the Opera House uniforms.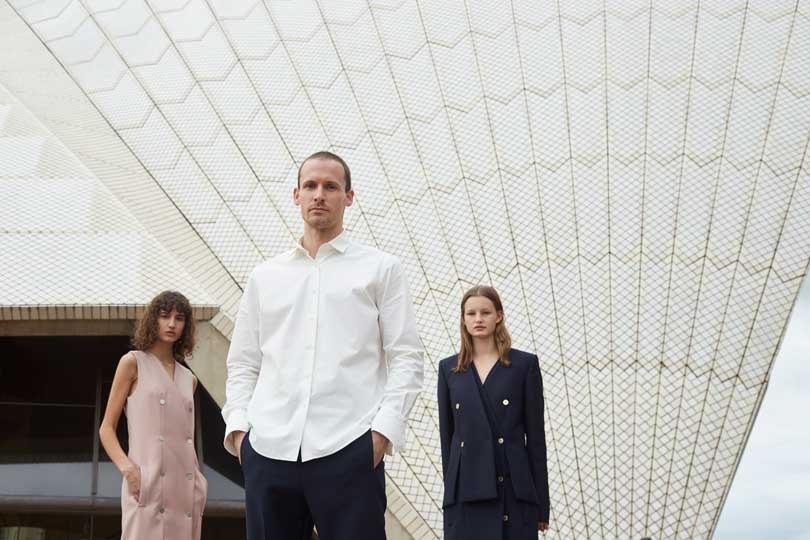 "I first visited the Opera House as a child to see theatre and contemporary dance and I have been a regular ever since," said Dion Lee. "The Opera House is a place that I've consistently looked to for creative inspiration. I'm truly honoured to be working with the Opera House and its staff to design their new uniforms.
Lee added: "Meeting the needs of the Opera House's very diverse workforce and making sure the clothes combine elegance and utility, inspiration and practicality is critical. It is important that a cultural icon such as the Opera House projects an image that parallels the architecture of the building."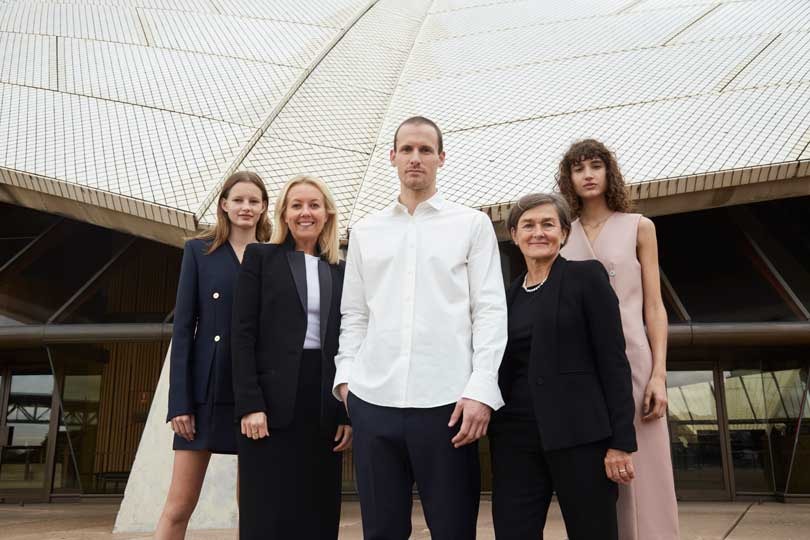 The announcement came ahead of Lee's opening show for this year's Mercedes Benz Fashion Week Australia over the weekend, which was staged on the Sydney Opera House's granite Monumental Steps.
Sydney Opera House chief executive officer Louise Herron, added: "Dion is one of Australia's brightest fashion stars whose work draws so beautifully on the sculptural elegance of Utzon's masterpiece. It will be wonderful to work with him to create a new uniform collection for the people who bring the place to life."
The redesign of the staff uniforms comes as the Sydney Opera House prepares to begin its first major renewal project in the Joan Sutherland Theatre, part of a larger 273 million Australian dollar programme of upgrades to prepare the Opera House for the next generation.
Images: courtesy of the Sydney Opera House