Disney is launching a Mary Poppins remake starring Emily Blunt in the role of the beloved nanny, and online fashion store Yoox is launching a collection to mark the occasion. Featuring nine retro-inspired items, the collection gives a modern twist to the character's most iconic looks from the 1930s, including a long wool coat fitted at the waist and an oversized doctor bag. All pieces come in shades of burgundy and blue to pay tribute to the blooming cherry trees that make the setting of the movie.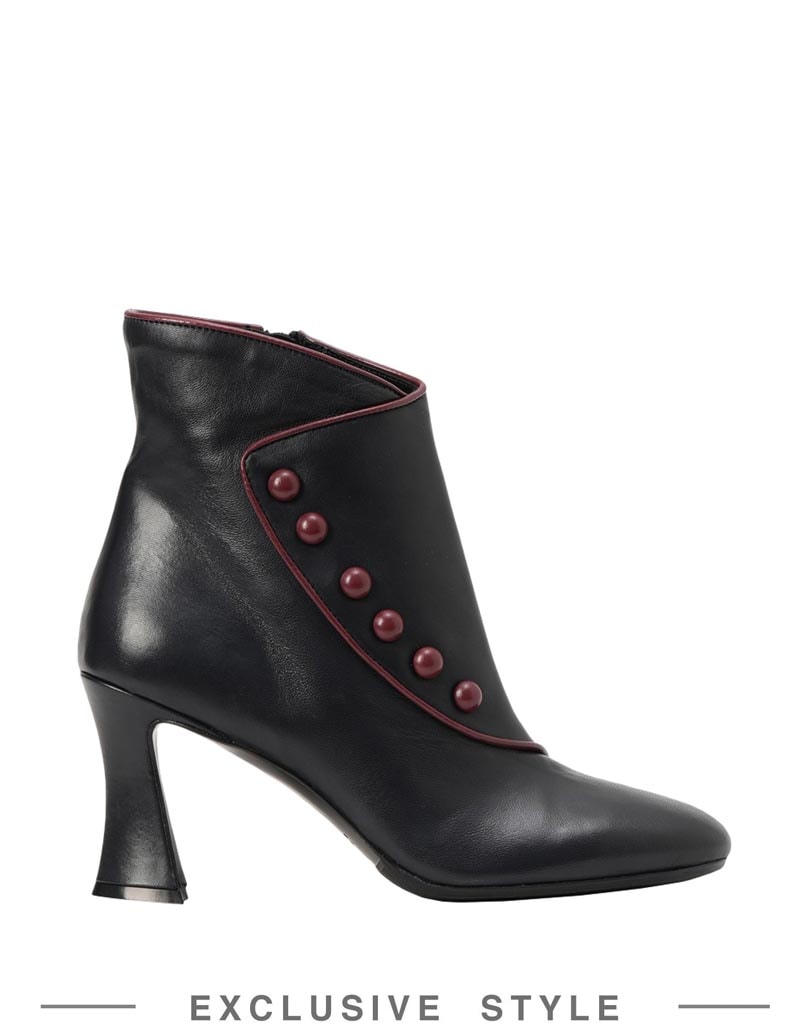 The collection is available worldwide on Yoox's website. Prices range from 51 Us dollars (40 pounds) to 381 Us dollars (298 pounds).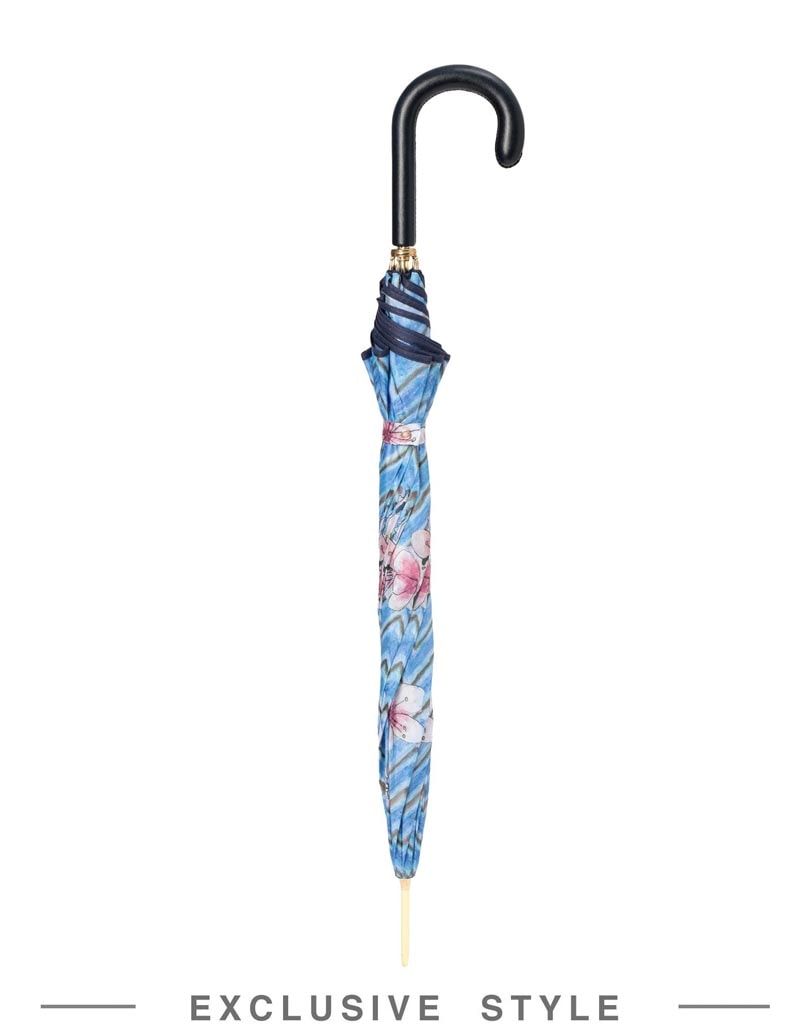 This is not the first fashion collection to celebrate the movie's launch. British label Hunter has also teamed up with Disney to create boots, hats, backpacks and umbrellas inspired by Mary Poppins.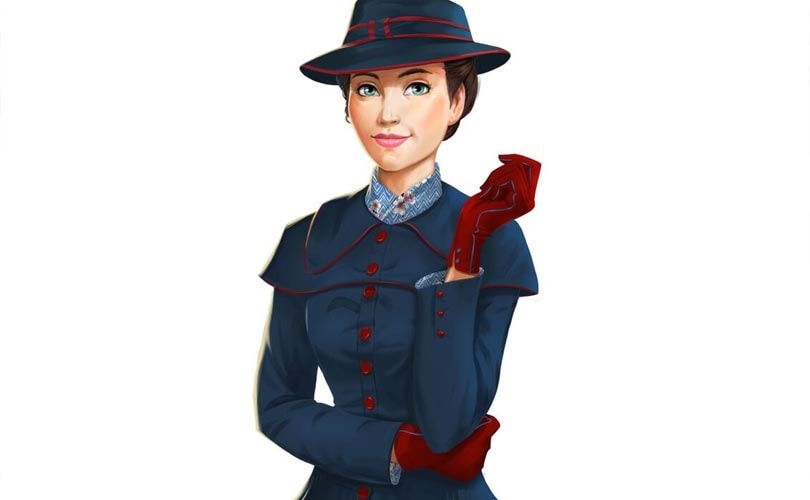 Photos: courtesy of Yoox