Working in fashion is a hot topic here at FashionUnited, as we try to provide our readers with a transparent insight into the inner-workings of the industry. It's also important, however, to keep track of other fast growing industries, like the emergence of the currently thriving beauty sector. Through a series of interviews, we would like to show how versatile the industry can be and introduce professionals currently working in beauty. Recently, we spoke to Kathy Jo from BECCA Cosmetics, who informed FashionUnited more about her role as Coordinator of Community Engagement.
BECCA Cosmetics' goal is to empower women of all ages, style, skin type, tone and face shape. Australian founded and acquired by Estée Lauder, BECCA Cosmetics earned the unofficial title for "best in glow" in 2015 with the collaboration with influencer Jaclyn Hill on the Champagne Pop highlighter. According to Allure, BECCA Cosmetics has elevated the highlighter game to an entirely new level.
What does your typical workday look like?
A typical workday consists of catching up with my coworkers, checking BECCA social handles (IG, FB, TW), brainstorming on interesting content ideas, interacting with our consumers and sending care packages to cool influencers/makeup artists!
What do you like most about your job?
Getting to connect with our fans and sending surprise and delight packages to people who have been loyal for a long time. I also love that I get to work closely with product and showcase our amazing launches for social. I'm thankful that I get to be a part of sharing the BECCA love!
Tell us more about your recent projects at BECCA Cosmetics?
Going to LA to capture IG stories content for Sephora! I got to help capture the experience for our followers to make it seem like they were actually there. I love that I was given the freedom to make my own decisions on posting content and create engagement by talking with our consumers face to face! I'm so used to communicating through IG direct messaging/comments, so it was a nice change to talk about the brand/product in person.
What is necessary/important to become the Coordinator of Community Engagement at BECCA Cosmetics?
Authenticity! You have to really love the brand and want to share that love to the community. Genuinely loving and believing in the product you are selling is key to delivering effective messaging to the consumer!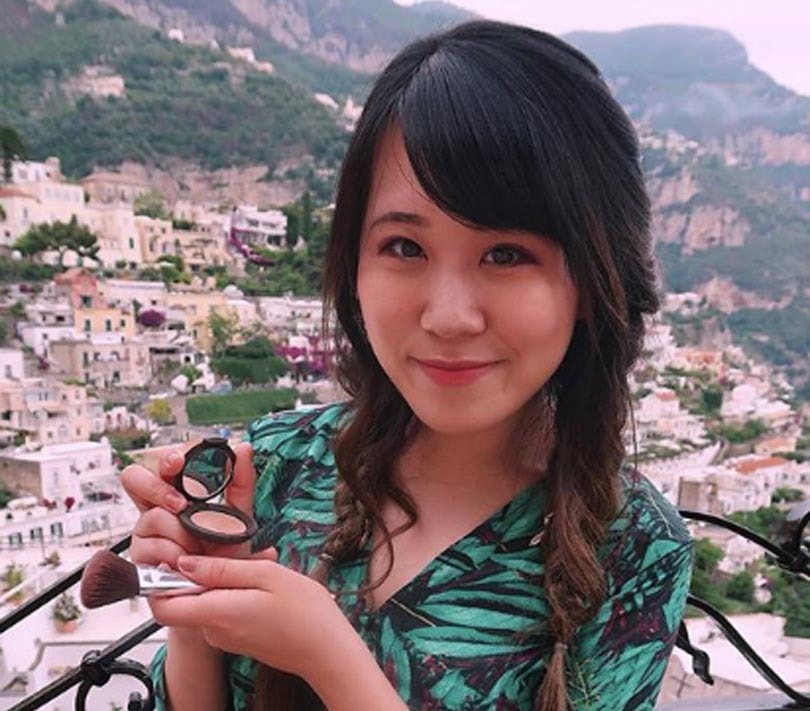 What is your Must-Have beauty product?
BECCA Backlight Priming Filter! I love the way it blurs imperfections and gives a lit-from-within glow.
Do you have any tips/recommendation for people who would like to work for BECCA Cosmetics?
Be open minded! Recognize that there are talented people around you and listen to their ideas. I really value that all departments work closely together at BECCA, so it is important to be collaborative.
What is the best advice you've ever received in your career?
Don't be afraid to share your ideas! BECCA makes it very easy for me to feel like my input will be heard.
Any personal achievements in your career or for BECCA Cosmetics you'd like us to highlight?
All of our events are very successful and so amazing! I love that we are able to bring our imaginative ideas to life with people who are so good at what they do. We really know how to execute a fun event for influencers and consumers alike.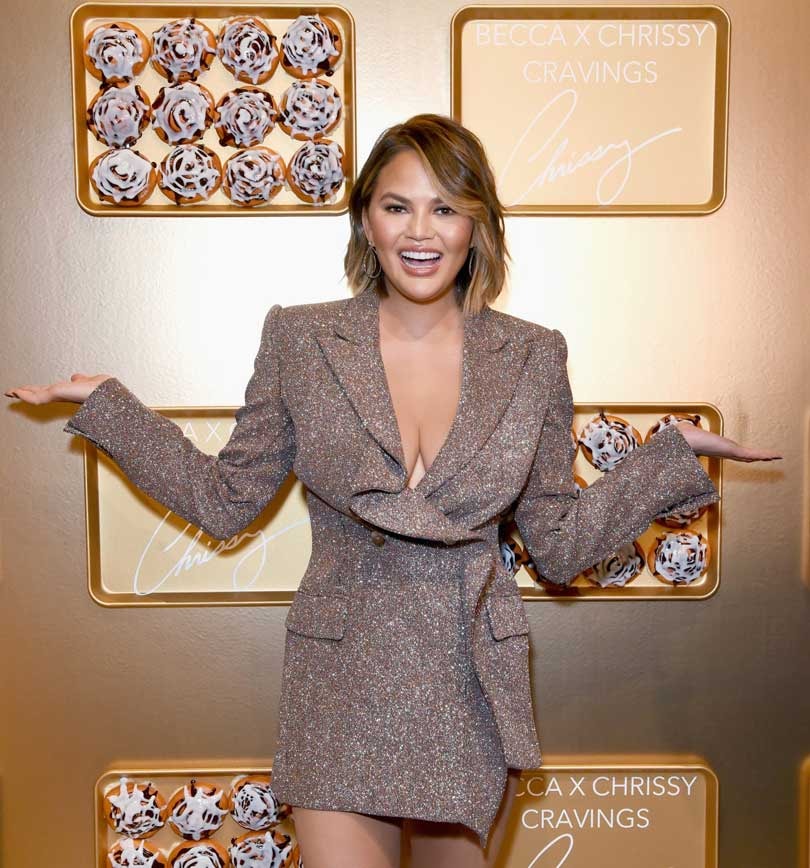 This article was created in cooperation with BECCA Cosmetics.
Learn more about BECCA Cosmetics as an employer? Click here to see their job offers in the US.
Photos: courtesy of BECCA Cosmetics