Career in fashion is an important issue on FashionUnited. With this interview series, we would like to show how versatile the industry is and introduce the professionals who work in fashion. Recently, we talked to Kimberly Urbaniak, the Marketing Sales Manager at Global Blue in charge of the new Luxury Mayfair VIP Lounge.
A visit to the London lounge offers a luxury experience from the moment visitors' step inside. Upon arrival, a team of multilingual experts greet visitors and provide them with refreshments by Fortnum & Mason or a glass of Perrier-Jouët Champagne. Guests will then enjoy an early tax free refunding service, dedicated shopping consultancy and the chance to engage with luxury craftsmanship from brand partners.
What does your typical workday look like?
My typical day revolves around developing our Global Blue Luxury Mayfair Lounge offering for VIP travellers, where guests are invited to relax, refresh, refund! This includes understanding the VIPs we've welcomed the previous day, working on strategies to broaden our lounge offering. I work closely with our luxury brand partners to entice more VIP travellers and to brainstorm how we can evolve our services. For example, we've secured coveted reservations for our VIPs at a partnering exclusive Mayfair restaurant, such as Park Chinois. In the next few months, we're hoping to launch virtual reality fashion shows that visitors can watch from the comfort of the lounge as well as introducing artisanal craftsmanship displays.
What do you like most about your job?
I enjoy working with incredible luxury brands driven by the quest of new experiences. The fashion retail world is moving so quickly with the implementation of technology. I love the feeling that I am helping contribute in a positive way to travellers' experience in London. The Luxury Mayfair Shopper Lounge is the first of its kind in the UK, which offers brands a unique way to connect with VIP Globe Shoppers.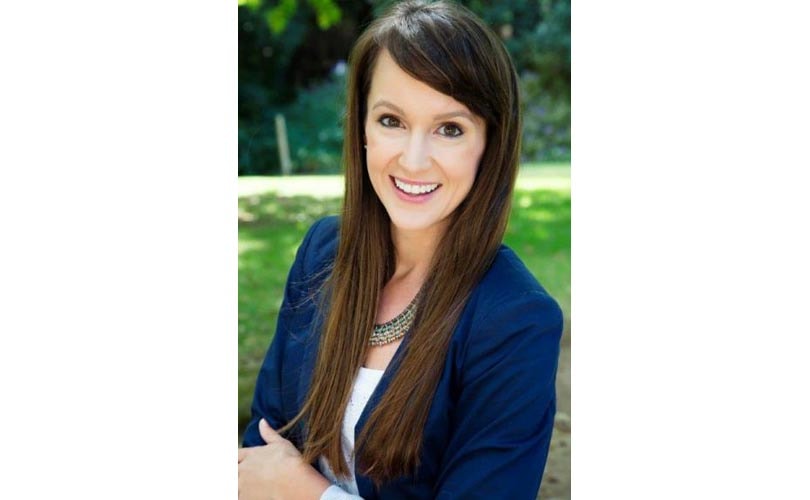 What is necessary/important to become the Marketing Sales Manager at Global Blue?
You need to have a clear understanding of the luxury landscape and the opportunities of new communications channels to engage with your customers and to build loyalty (a key is to be active on social media platforms such as WeChat and Weibo).
Did you always want to work in the fashion industry?
My first internship was with Glamour and my first job was working for a luxury publication in South Africa. I worked for an entrepreneur who taught me a robust foundation in managing HNWI private clients and showed me insight into creating meaningful partnerships with mega brands. At that time, I helped launch the Bentley Mulsanne and hosted charity events for the government. Before starting my role at Global Blue, I moved to London and attended a short course in luxury brand management at the London University of Arts.
If you wouldn't work for Global Blue as the Marketing Sales Manager, which career path would you have chosen and why?
I probably would have worked in an e-commerce innovation team.
Which piece is a Must-Have in every closet?
My Must-Have items are Chelsea boots and red lipstick.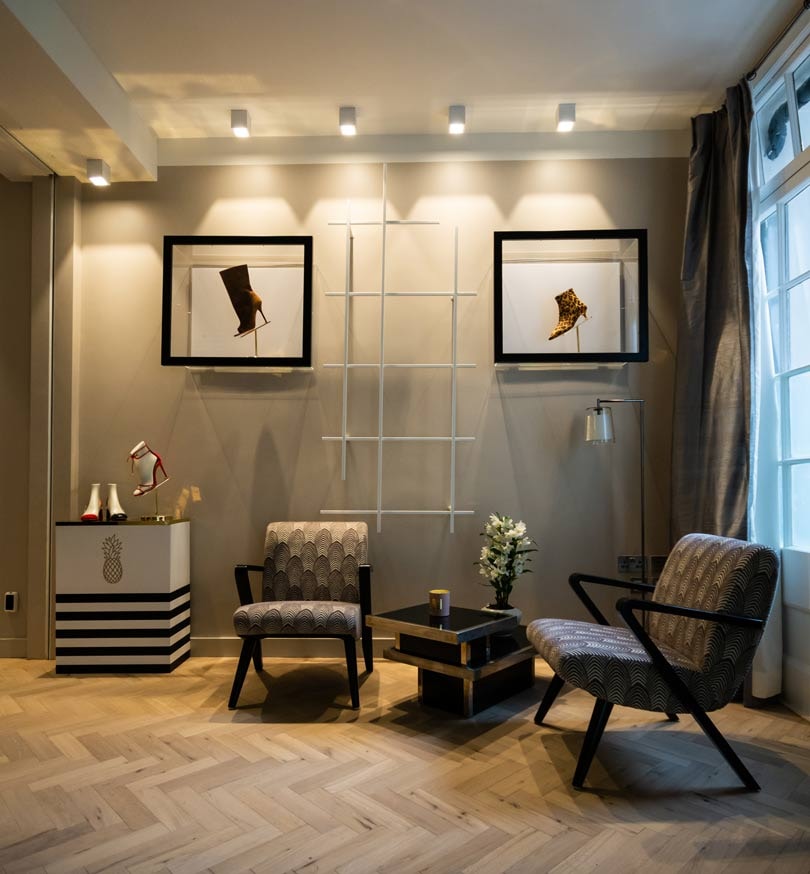 Do you have any tips/recommendation for people who would like to work for Global Blue?
It's an incredibly dynamic company, fuelled by change. The people are engaged and passionate, which is how we keep evolving at such a rapid pace and continuously offer our valued partners more.
What is the best advice you've ever received in your career?
Change is the only constant thing so build resilience and try to find something you are both good at and passionate about.
Any personal achievements or memorable moments in your career you'd like us to highlight?
Launching the Luxury Lounge in Mayfair has been a fantastic project to lead, the response from our prestigious partners has been huge as brands see the value in connecting with consumers through offering experiences. The lounge creates a platform for brands to build new relationships with future customers who have a keen interest in shopping while travelling.

Click here to discover Sales and Marketing jobs in the UK.

This article was created in cooperation with Global Blue.

Photos: courtesy of Global Blue