Cat lovers will fall in love with Louis Vuitton's new capsule collection, designed in collaboration with Grace Coddington, former creative director of the US Vogue magazine. Featuring women's ready-to-wear, shoes and accessories, the collection is embellished by Coddington's illustrations of Persian cats, her favorite cat breed.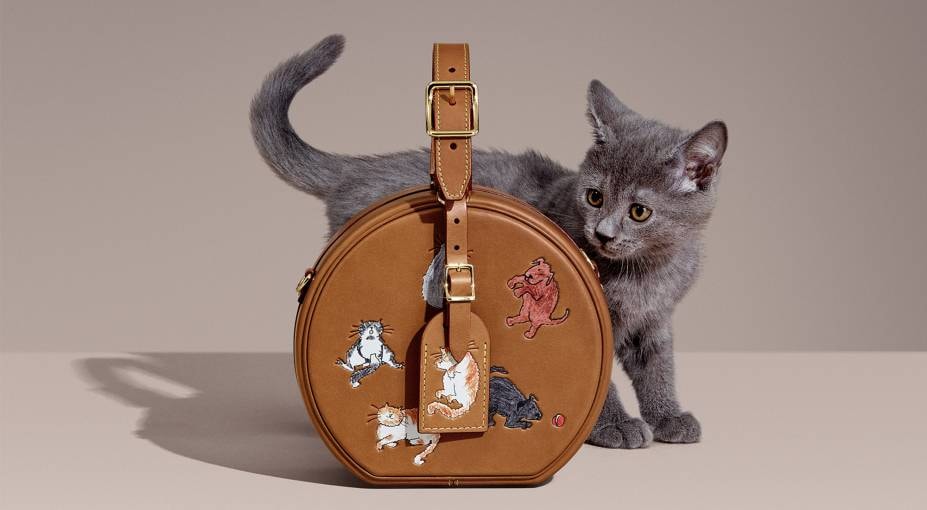 But dog lovers aren't left behind, as some of the designs also depict the dog of Louis Vuitton's Artistic Director for Women's Collections, Nicolas Ghesquière.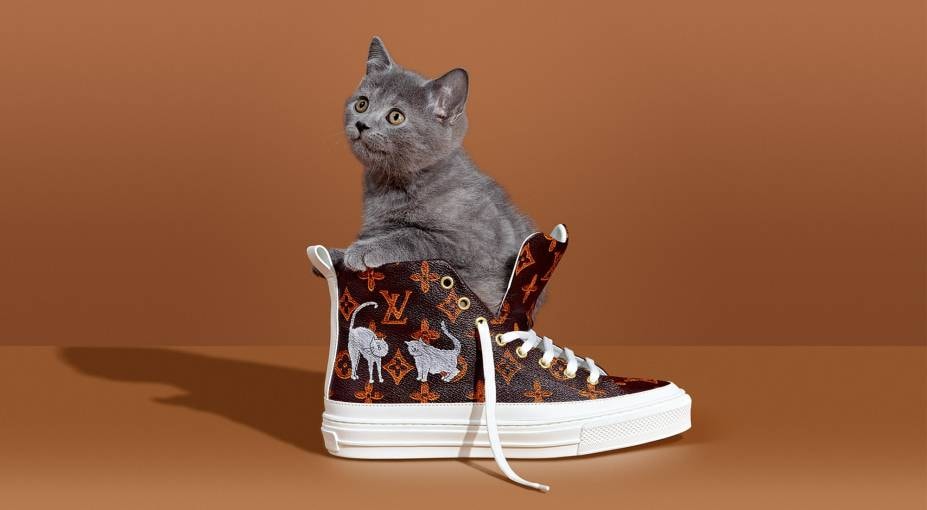 Pre-launched in pop-up stores in London, New York and Beijing, the collection is now available in Louis Vuitton stores worldwide, as well as on the label's website. Prices range from 310 pounds (approximately 405 US dollars) to 3700 pounds (4836 US dollars).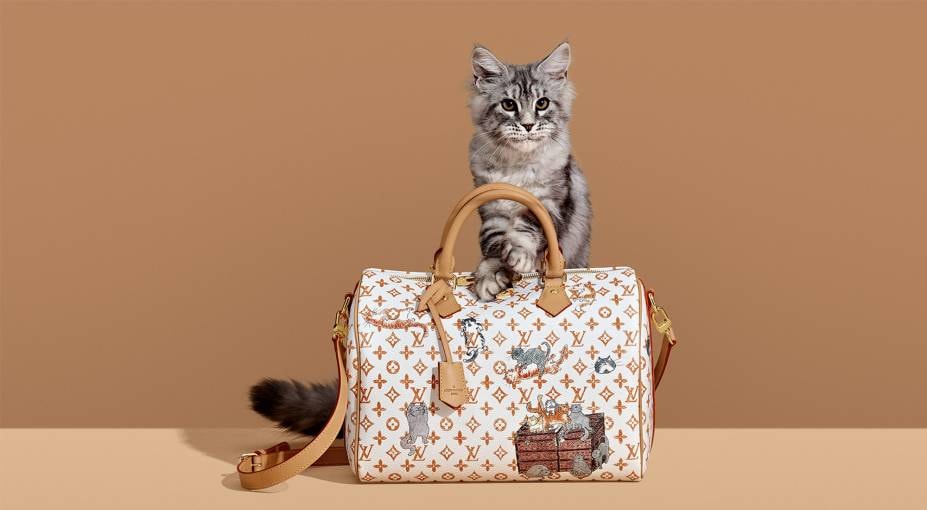 Grace Coddington was a successful model in the 1960s, but a car accident at the age of 26 cut her career short. She then joined Vogue as a Junior Editor, working her way up until she became Senior Fashion Editor in 1976. She left the publication briefly to work as Design Director at Calvin Klein, but returned as Creative Director in 1988 upon Anna Wintour's request. She remained in the magazine until 2016, after which she's been dedicating herself to personal projects such as the launch of a fragrance in collaboration with Comme des Garçons.
Pictures: courtesy of Louis Vuitton
Looking for a job Louis Vuitton? Click here >>