Nike has collaborated with pop singer Justin Timberlake once more. Following the popularity of the 2013 "Legends of the Summer" collection, which featured two sneakers created by Timberlake and designer Tinker Hatfield, Nike has announced the release of Air Jordan III JTH.
Inspired by the song "Higher Higher", from Timberlake's latest album "Man of the Woods", the sneaker features the word "higher" on its upper. Excerpts from the song's lyrics also come in the insoles: the left one says "fame is a lie", while the right one says "stress is cruel".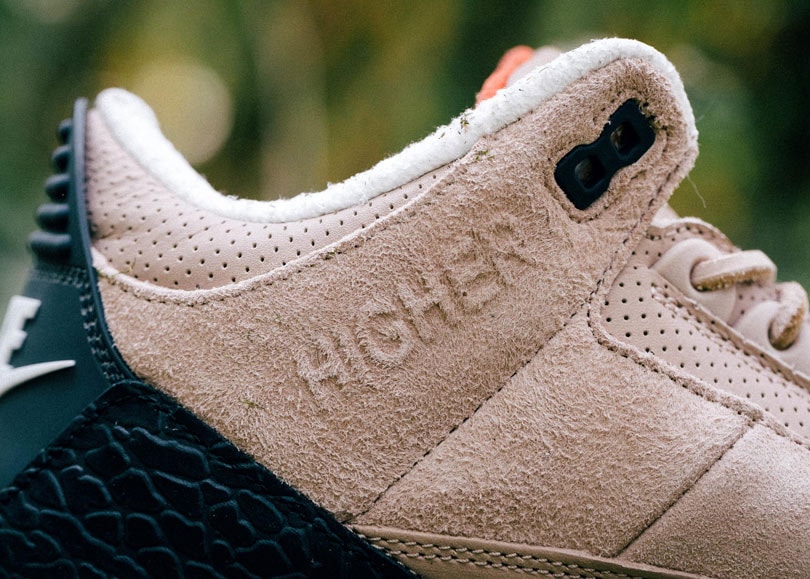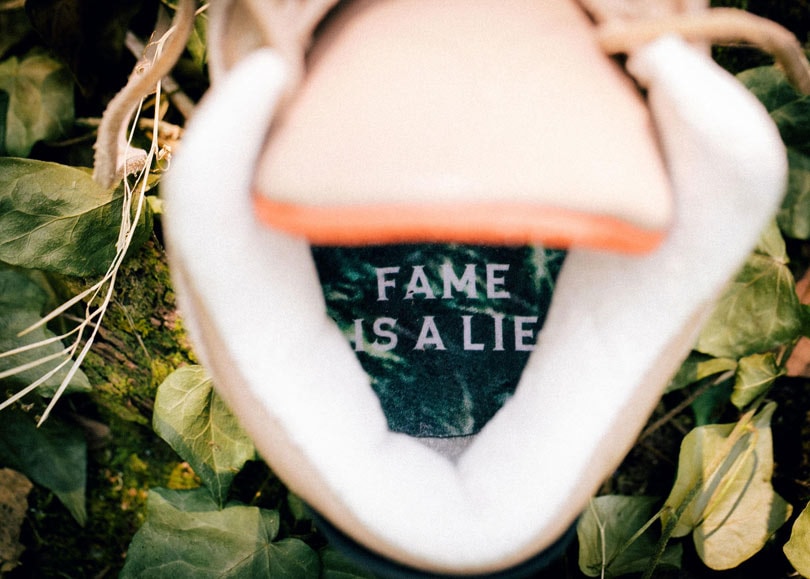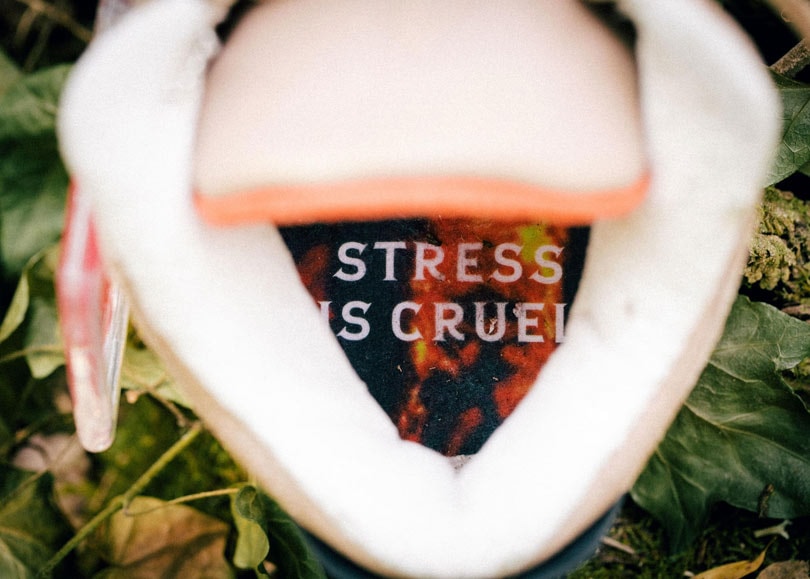 Another interesting feature of Timberlake's new Air Jordan is the use of suede instead of the shoe's traditional leather. That, too, was inspired by the singer's latest record. "The album's premise was really about making things in a handmade and artisanal way", said Timberlake on Nike's website. "The same way the album is filled with live instrumentation, we wanted the shoe to have the same feeling of being premium and made by hand".
The Air Jordan III JTH will be launched on August 28. Nike has not disclosed the shoe's price tag.
Pictures: Nike newsroom