PH5's Mijia Zhang and Wei Lin channeled the spirt of Slim Aarons, the American photographer known for capturing photos of socialites, jetsetters, and celebrities, for their fall/winter 2020 collection. Zhang and Lin created a collection that was inspired by winter getaways and the carefree attitudes that Aarons' captured.
"We always know what kind of customer or girl is a fan of the brand," Zhang said to FashionUnited. "She's super professional, she's good at what she does, she's very unique, but she's also very young, modern, and chic. She does whatever she wants. This time our girl is going to a ski resort for her winter vacation, but she's just going to hangout. She's not waking up at 5 in the morning to go skiing."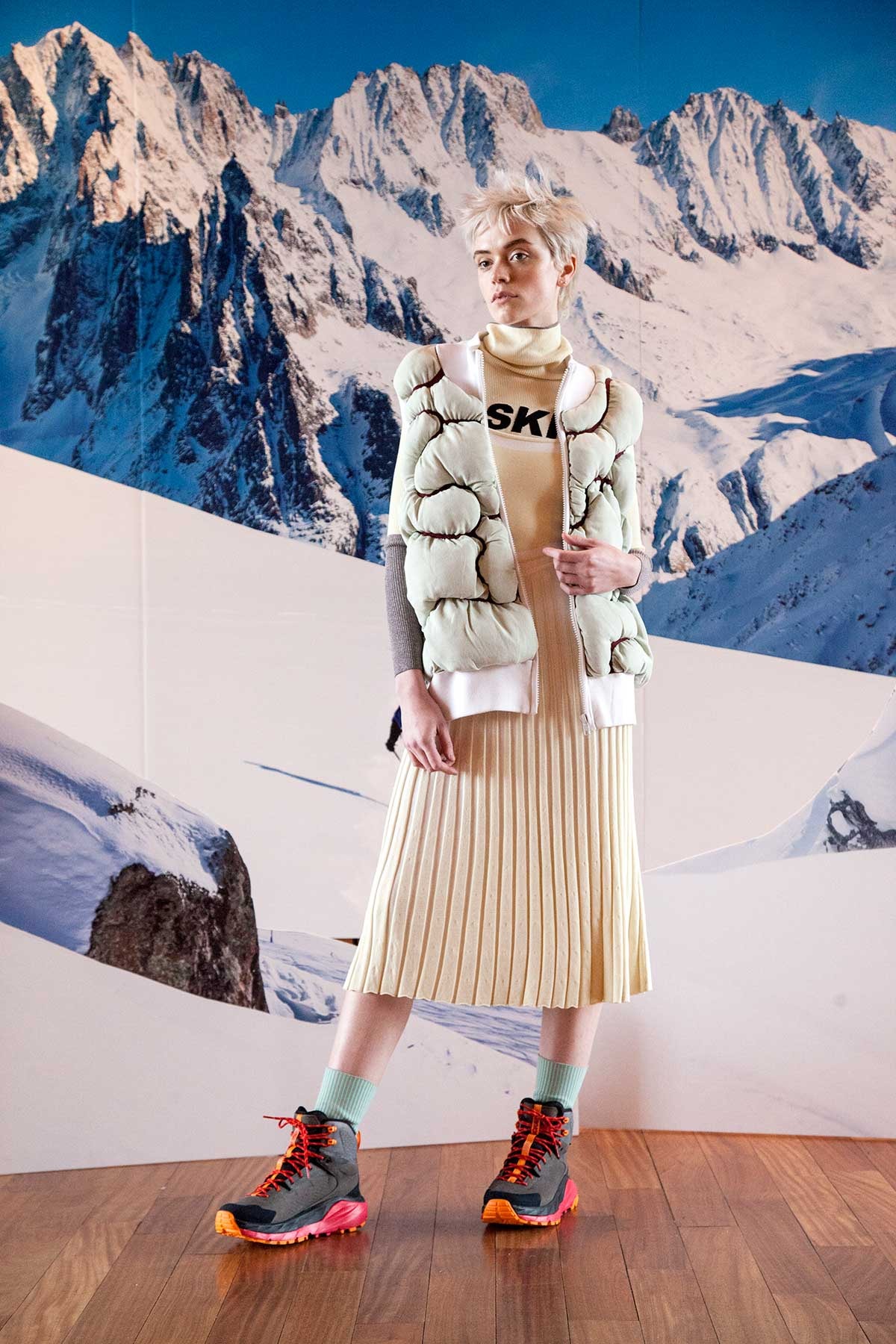 PH5 inspired by Slim Arrons for fall/winter 2020 collection
With this nonchalant approach to being at a ski resort, PH5 created pieces, such as a jumpsuit that looks like it is perfect for skiing, but did not have the technical fabrications to make it equipped for the sport. This girl wants to look cool, but she really came to this ski resort to show off her outfits, not get on the slopes.
While the collection was heavily focused on individualism, Zhang and Lin still kept everything cohesive. The brand still had their signature sporty silhouettes, which range from performance snow-veralls to thermal base layers, paired with color combinations and prints of houndstooth. Knitwear, which is a growing category for the brand, fused architectural forms with sophisticated textiles like cashmere.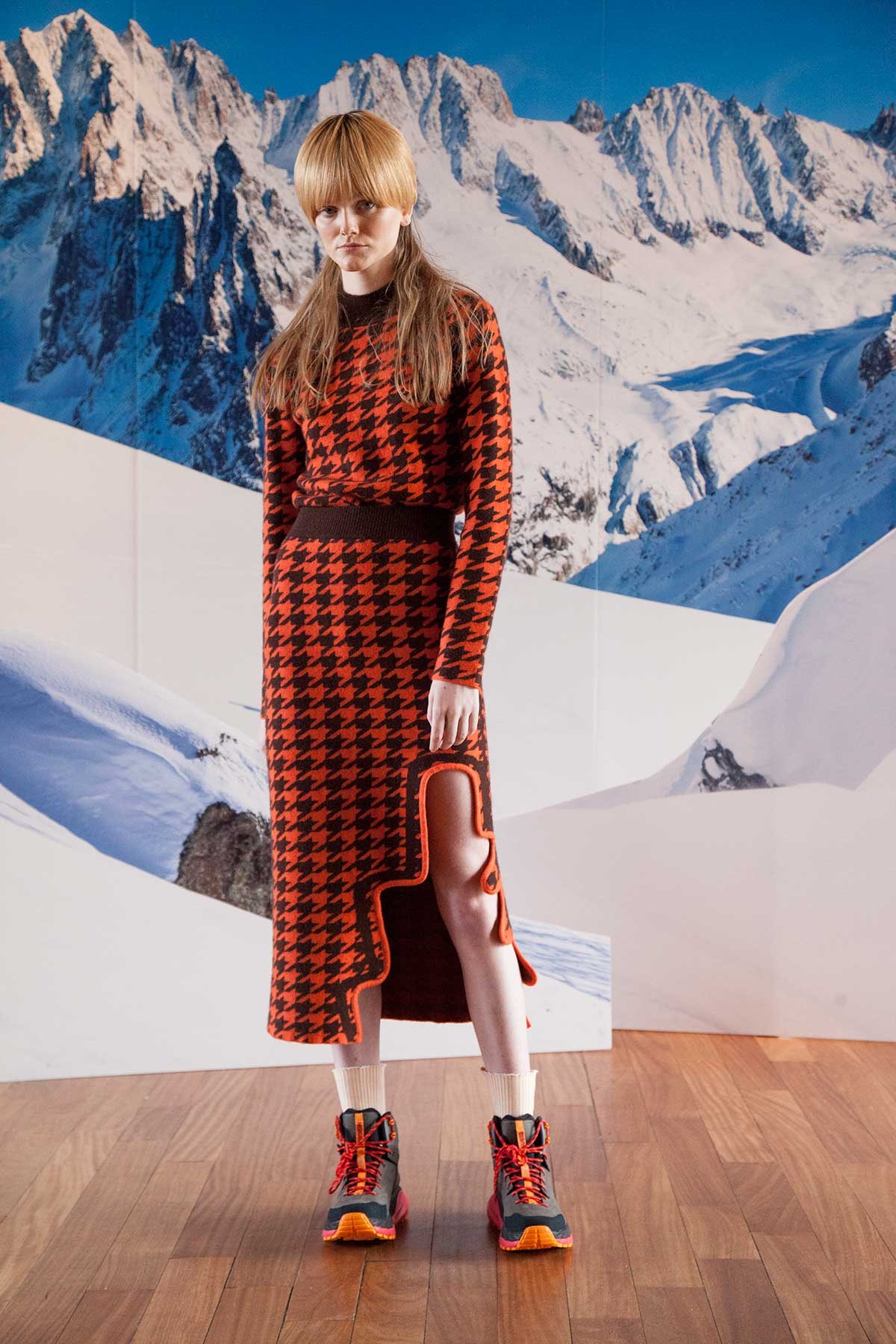 PH5 is working on adding more SKUs this year as they work on figuring out what else their customers are demanding from the brand. Currently, they are focusing on more lightweight knits for the spring/summer season, as that is when their products do best since they are so colorful. It is going to be a fun year in knits for the PH5 girls.
photos: courtesy of Loft Creative Group