Danielle Wightman-Stone

|
German luggage label Rimowa is celebrating its 120th anniversary with a new visual identity, including a revamped logo, a monogram and new packaging.
The new visual identity comes just over a year after LVMH acquired the 120-year-old suitcase brand and they state that the new logo embodies the "DNA of the German Maison and its ability to meld heritage and innovation".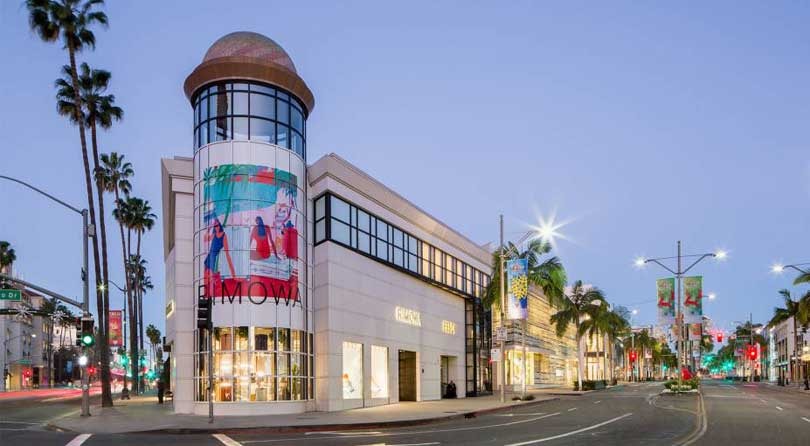 The new look Rimowa, which aims to highlight how its suitcases are resilient over time and combine the best of German engineering and craftmanship, is the result of a collaboration between the German design studio Bureau Borsche and London-based design agency Commission Studio, and was led by Alexandre Arnault, co-chief executive of Rimowa and Hector Muelas, chief brand officer of Rimowa.
For the logo, Rimowa have selected a typeface that is both "versatile and reflects the functional luxury of its suitcases", getting ride of the curvy lines of the old logo. It has issued a colour palette uses black and white along with grey tones.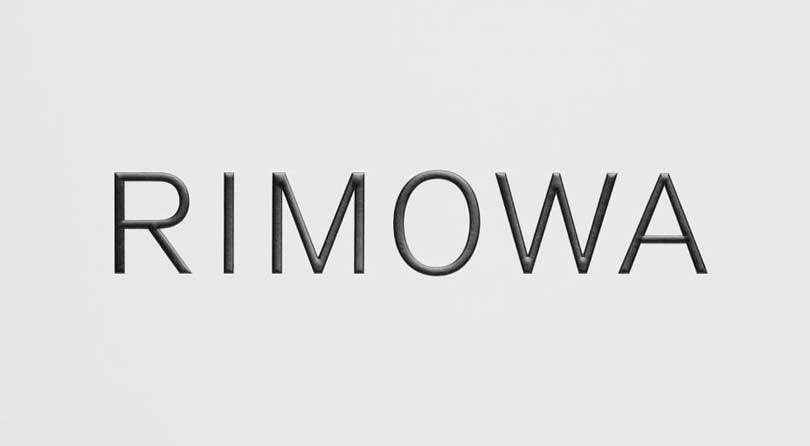 Rimowa is introducing a new monogram inspired by the company's original, as well as a shopping bag with ribbon handles held in place by rivets, and paper products with raised lines referencing the suitcases' hallmark grooves.
LVMH states that Rimowa's new visual identity is part of a broad strategy initiative by the Maison, presented in December 2017 at the inauguration of its first pop-up store on Beverly Hills' iconic Rodeo Drive in Los Angeles. Featuring the new visual identity, the store concept offers Rimowa luggage lines, along with exclusive travel essentials designed in collaboration with local and international artists and brands.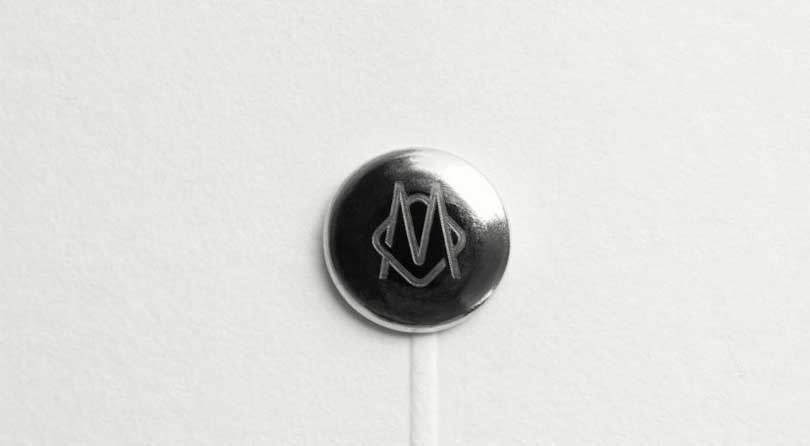 Images: Courtesy of LVMH/Rimowa