Danielle Wightman-Stone

|
Villoid, the styleboard app co-founded by Alexa Chung, is expanding into "hyper-curated" shopping, enabling style influencers to sell direct to their fans and the public, through their own web shops within the revamped Villoid platform.
The app, which launched in 2015, has users from over 180 countries, said the move will allow influencers, including Chung herself to open and curate their own web shops that the app states will "change the way we shop".
Launching with Chung's own web shop, the platform will announce a new shop owner every day, from well-established names to up-and-coming talent, along with some of the infuencers who have risen to prominence within the app's community, with each "celebrating their individuality and favourite brands and products" from the 4,000-plus brands stocked on Villoid, everything from high street to high end, emerging designers and vintage.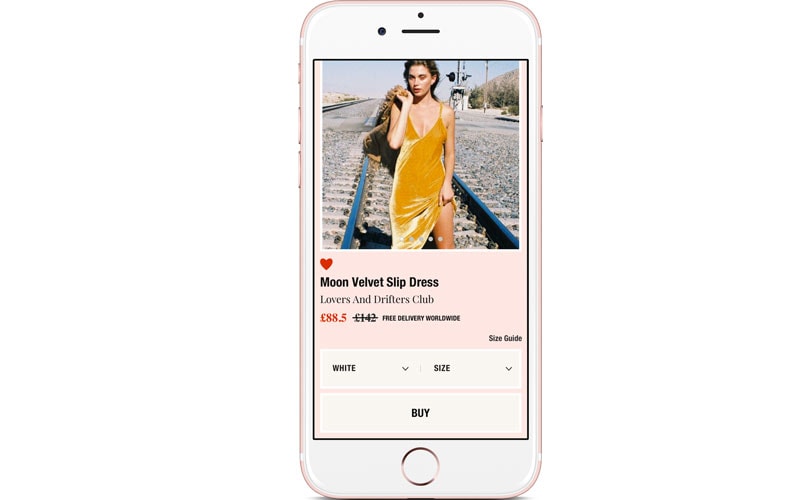 "I'm so excited to be launching this next phase of Villoid alongside some incredible women with enviable taste – some are friends, some I just stalk and others are people I'm sure you'll come to know and love," said Chuing. "I'm intrigued to see what they do with their shops and look forward to sharing this journey with you all."
Style app Villoid launches influencer web shops
Villoid chief executive and co-founder Karin Kaellman added: "In the two years since our launch, we have developed a strong international brand, a solid tech platform, a stream of magnificent brands applying to become part of our ecosystem - and most importantly a warm community of women of all ages, persuasions and locations.
"It was only natural that we strap on our working gloves and build this new angle to our platform - to give our fans what they've been calling for - an accessible, personalised and hyper-curated shopping experience with a nifty buy button. Killing three birds with one stone, we simultaneously allow style influencers to side-step the typical hassles of opening their own stores from scratch, and allow brands to be authentically and organically endorsed by some of the most stylish ladies on the planet."
Since 2016, Villoid's Emerge program, in conjunction with the British Fashion Council, has been supporting emerging designers by giving them exposure through the platform. This will continue said the app and will stock and promote brands including Serena Bute, Pop & Suki and Zanzan to help expose them to a global audience.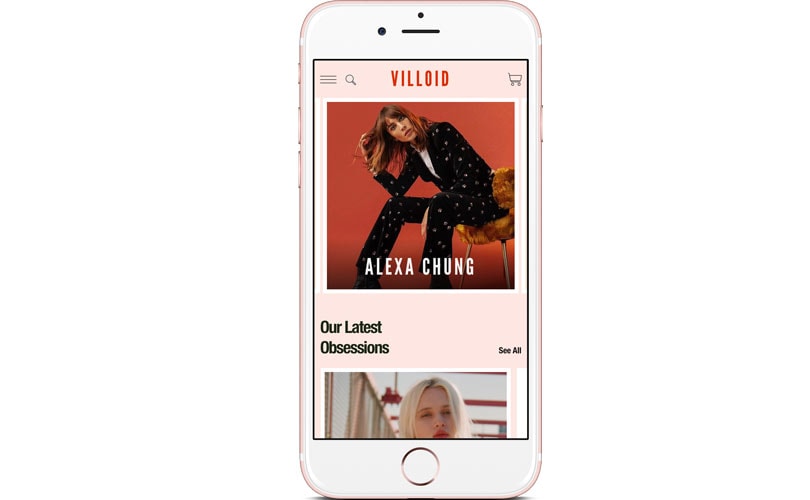 According to Forbes the digital influencer industry is worth 2.5 billion dollars a year, with 92 percent of consumers stating that they trust an influencer more than an advert.
Images: courtesy of Villoid