London - British Bargain shopper rejoice - Australian online shopping site Bargain Spot has expanded its services overseas and launched a dedicated platform to serve its growing UK audience.
The website searches for and gathers the biggest and the best bargains from the UK's leading retailers, including Asos, Boohoo, Littlewoods and more in one single location for shoppers to browse. The platform alerts consumers to the best discounts currently available by searching through more than a million products in a range of categories, including fashion, footwear, and beauty. Bargain Spot also features a price alert which lets users set to warn them when the desired product has reached a certain price level.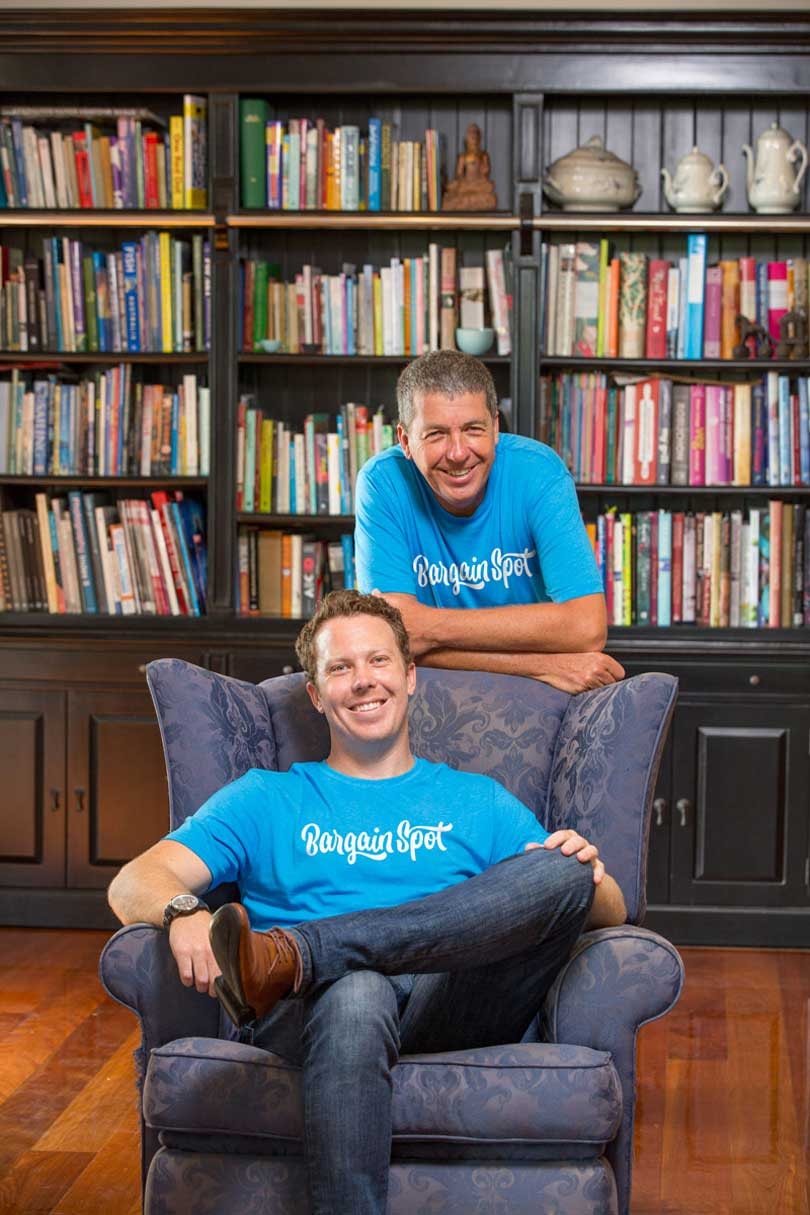 "We've seen Australian online shoppers take to Bargain Spot in large numbers since it began and it fast became a leading destination for Australian bargain hunters," said co-founder Justin Gray. "We have just launched Bargain Spot into the United Kingdom to give online shoppers there an opportunity to save money in the same way." Founded by father and son team Chris and Justin Gray in late November 2015, the online bargain spotting service has reached over one million Aussie shoppers.
Similar to the Australian version, the UK site offers products from a range of the country's top retailers as well as the UK's favourite international stores. "Since its opening in November 2015 in Australia, we've seen Bargain Spot offer a 'new way' for bargain hunters to shop," added Justin. "We created the site with the aim of giving bargain hunters the chance to uncover — and take advantage of — hugely discounted items offered by stores," he explained.
"Because of the success of the Australian site, we have just launched the service in the United Kingdom, giving shoppers there the chance to save serious money."
Photos: Courtesy of Bargain Spot