London - Over the years lingerie giant Victoria's Secret has become one of the largest lingerie retailers in the world - but in order to keep growing the company is said to be shedding its swim wear range.
Earlier this year the company revealed plans to cut "certain merchandise categories" as it announced a number of cutbacks. According to BuzzFeed News, this includes swim wear. At the time Victoria's Secret did not elaborate on which categories would be axed as part of its scheme to focus on its core goods, but a note from Citi analysts sent to clients on April 8, reportedly said the retailer would stop selling swimwear after this year.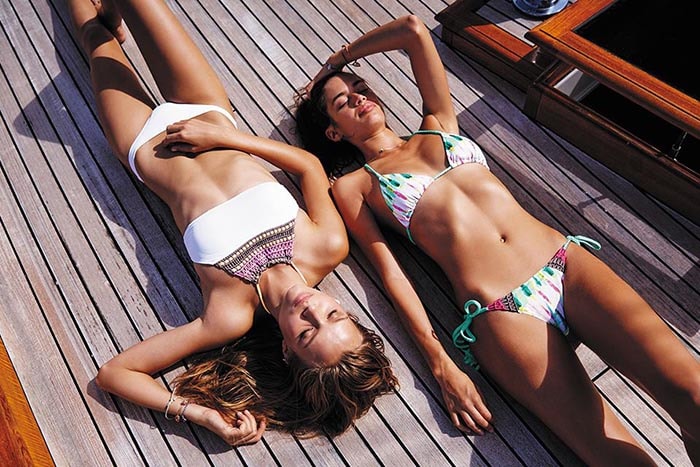 L Brands, Victoria's Secret parent company, noted in early 2015 that swimwear represented approximately 500 million US dollars in business for the brand annually, equal to 6.5 percent of sales at Victoria's Secret. However the company reported lower then expected sale results for swimwear in August, 2015, which in part led to the exit of Sharen Turney, former head of VS two months ago. The note subsequently sent by Citigroup to clients said that L Brands would be "eliminating swim from stores and online," adding that the category "had trended down over the last several years and management believes store space will be better used for VS Sport." Analysts decline to comment on the note.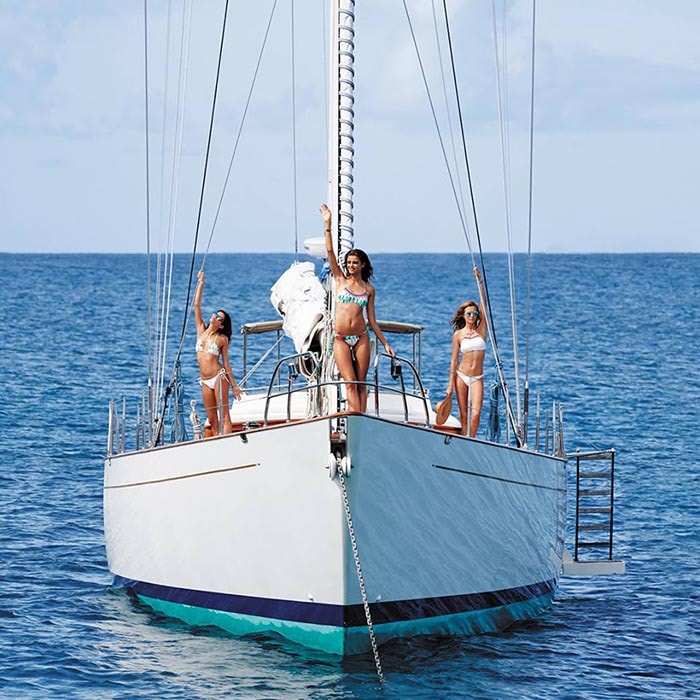 In addition, Lex Wexner, CEO of L Brands noted that Victoria's Secret was making a number of change "to accelerate our growth and to strengthen the business for the long term by narrowing our focus and simplifying our operating model." These changes included the end of VS iconic catalog, and the reorganisation of the business into three divisions: Victoria's Secret lingerie, Victoria's Secret beauty, and Pink.
Photos: Victoria's Secret, Facebook