Danielle Wightman-Stone

|
British fashion and lifestyle brand Jack Wills has appointed Greg Roberts from SuperGroup to the newly created role of wholesale director as it looks to grow its wholesale business at home in the UK and internationally.
The appointment comes as Jack Wills unveils a new wholesale expansion strategy to build the brand in the UK and internationally, with a particular focus on Northern Europe and Scandinavia, as well as build upon its presence in the US and the Middle East.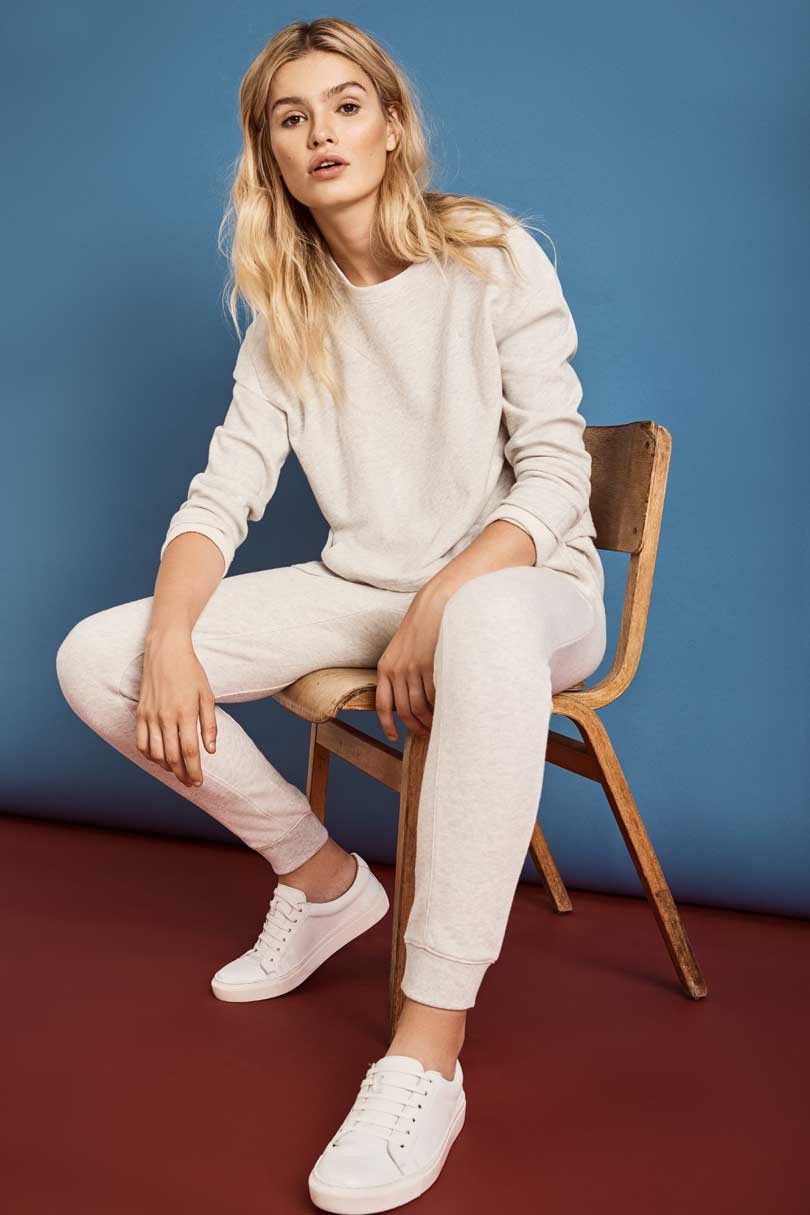 Roberts joins Jack Wills in November from SuperGroup where he has been head of international business development since May 2011, responsible for globalising the SuperDry brand through franchise and licence agreements. Prior to SuperGroup, he co-founded UK fashion brand Ringspun and spent 13 years launching and growing the business. He will report directly to Peter Williams, founder and chief executive of Jack Wills.
Peter Williams, founder and chief executive said: "This is a very exciting moment and the beginning of a significant new chapter in the life of Jack Wills. We currently have a wholesale business with a small number of retailers in the UK.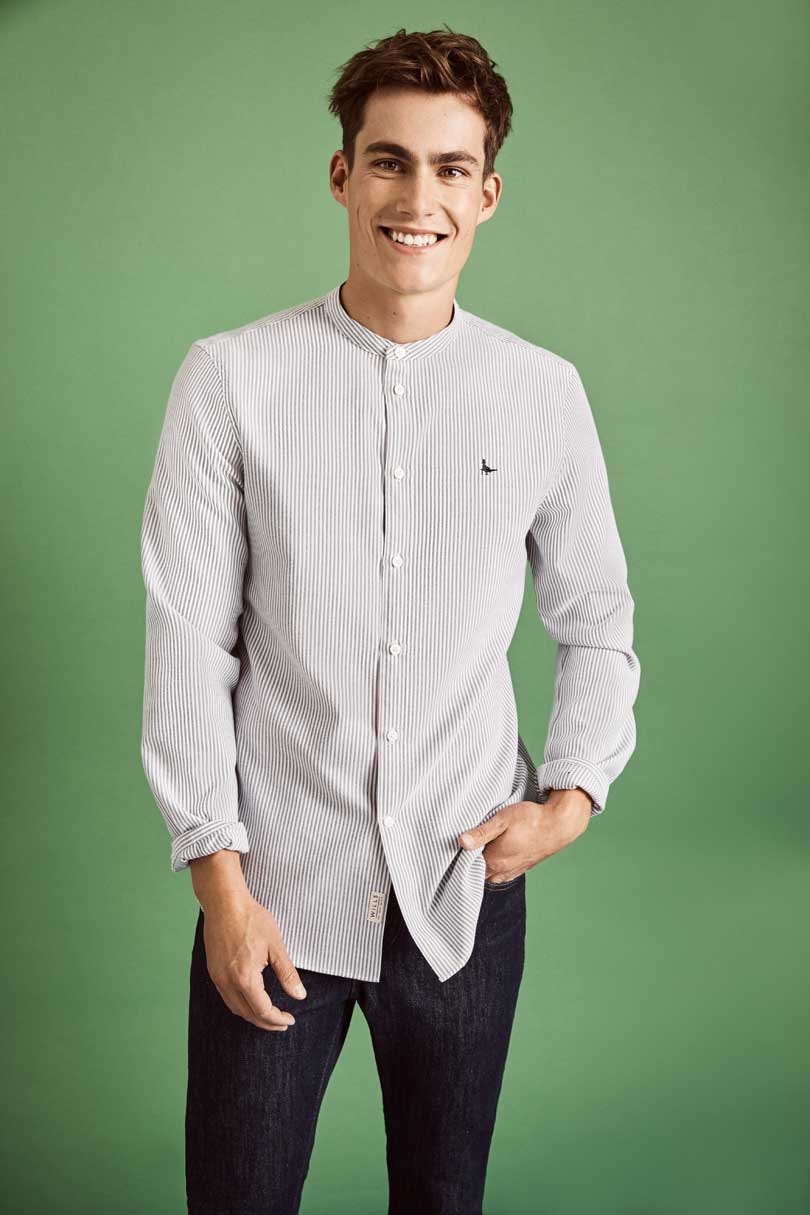 "By hiring Greg, we can now begin a targeted and sophisticated strategy to build the wholesale business at home in the UK and in important markets overseas. This will significantly grow our sales and international footprint, and increase the awareness and presence of the brand globally."
Jack Wills appoints SuperGroup exec Greg Roberts as wholesale director
The retailer is looking to Roberts to build upon its existing wholesale business in the UK with complimentary retailers, as well as launch its wholesale offering in Europe, with a focus on Northern Europe and Scandinavia. In addition, he will also be looking at launching Jack Wills wholesale internationally beyond Europe to build on the brand's presence in North America and the Middle East, as well as make further expansion across Asia.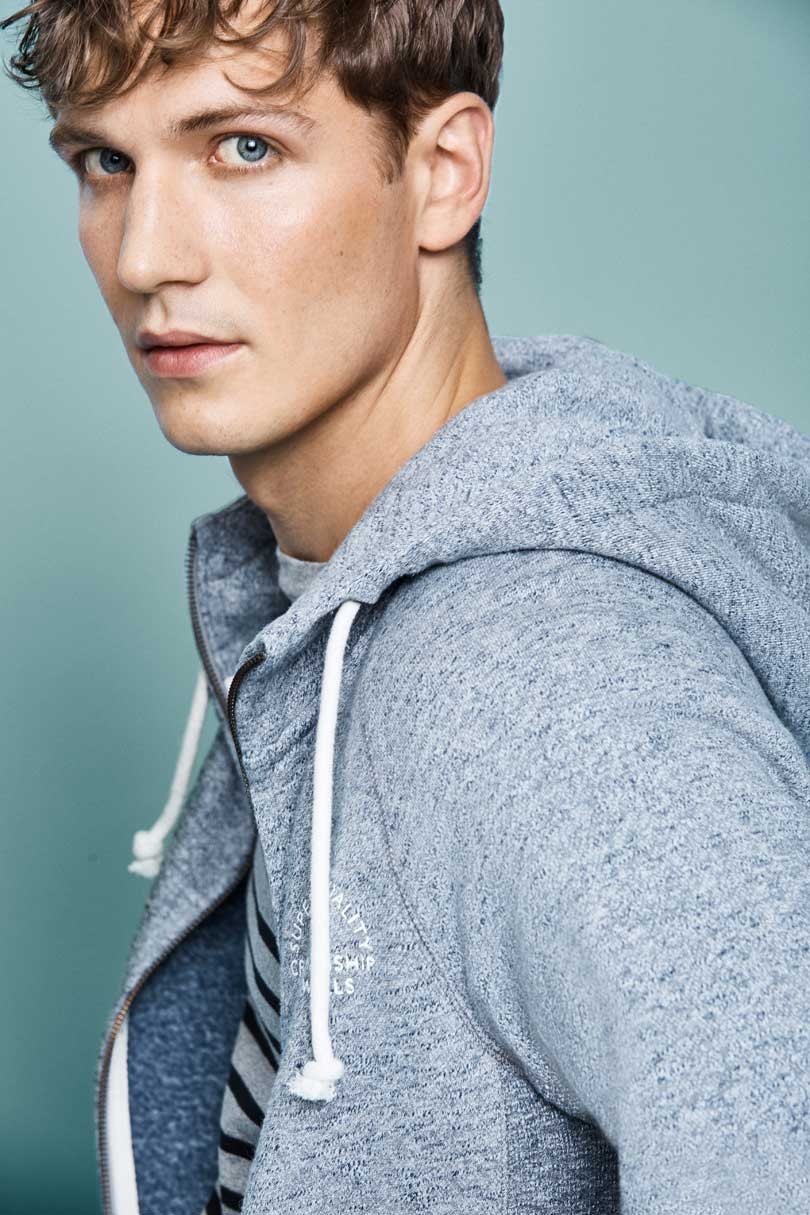 Williams added: "We have never before had the resource, investment or scale to do this and it has been the missing piece of the jigsaw. In order to build on our growth and success to date and take us to the next level we need to meaningfully develop this side of the business to properly grow our sales, profit and margin. Greg is one of the best in the industry and I am absolutely delighted that he will be joining us to take on responsibility for making this new project a huge success."
Commenting on his appointment, Roberts said: "A business like Jack Wills, which has such a clear brand proposition and where the founder is running the business, is a rare find in retail and this was one of the major reasons why I was so attracted to joining the business.
"Having a strong story behind a brand and its history is crucial when talking to third parties and potential partners in the UK and overseas and Jack Wills' story is not only interesting but easy to communicate globally. There are some great building blocks in place from which to develop the Wholesale strategy, including building on the fantastic brand awareness and presence which Jack Wills has in key markets like the US. I am looking forward to getting started and showing meaningful results as we unveil new relationships in the UK and overseas."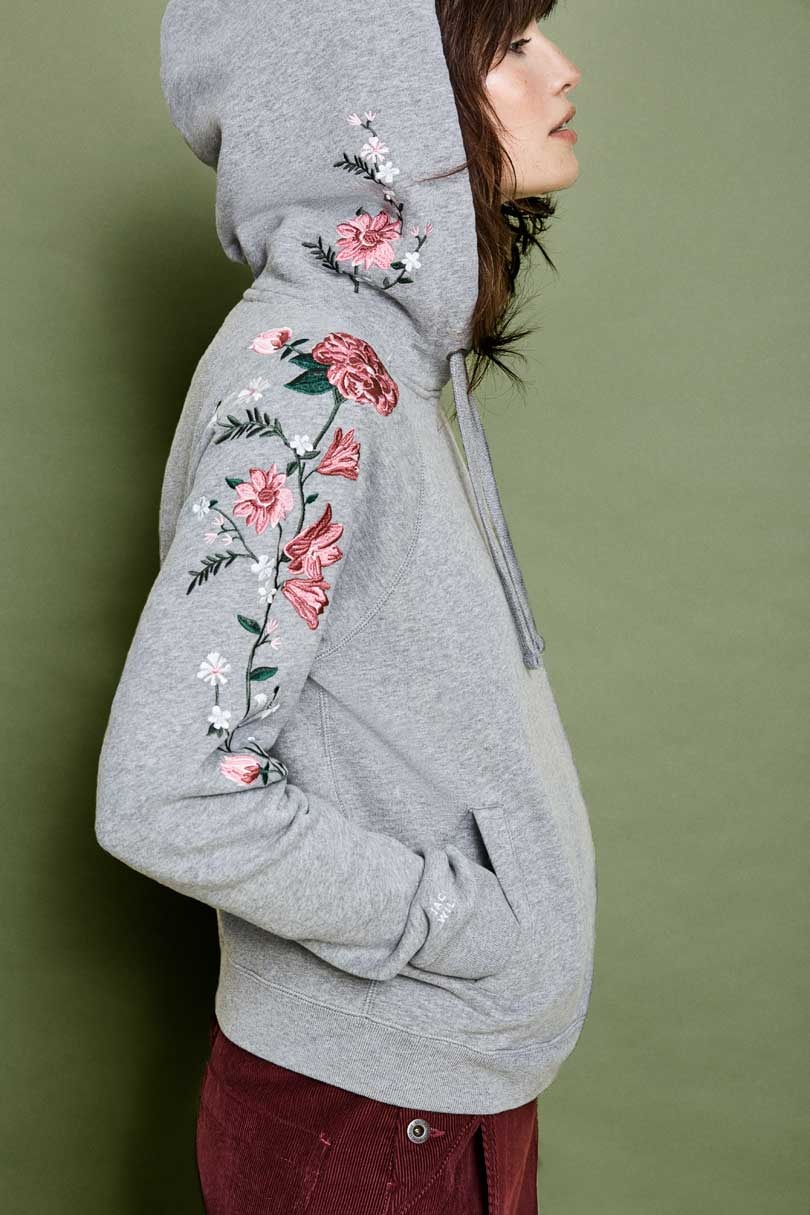 The appointment of Roberts comes after Jack Wills named Claire Waugh as chief marketing officer from Burberry and Mike Doyle joined as chief financial officer from GHD, and follows on from the retailer's 2016 financial results where it reported sales growth of 4 percent to 142.4 million pounds with Group EBITDA increasing to 12 million pounds at constant exchange rates.
Jack Wills was founded in 1999 as a single shop in the seaside town of Salcombe, it now has 90 stores across the globe, including in the UK, US, Hong Kong, Singapore and the Middle East, and currently ships to 130 countries worldwide via jackwills.com.
Images: courtesy of Jack Wills