London - L Brands, Inc reported its first-quarter results on Thursday, which saw the US company boost its top-line performance.
The company reported net sales of 2.626 billion US dollars for the first quarter ended May 5, 2018, an 8 percent increase compared to sales of 2.437 billion US dollars for the quarter ended April 29, 2017, Comparable sales for the first quarter ended May 5, 2018 increased 3 percent compared to the thirteen weeks ended May 6, 2017.
First quarter income fell to 154.8 million US dollars from 209.2 million US dollars last year, while net income was down 49 percent, slipping from 94.1 million US dollars to 47.5 million US dollars this year. L brands saw earnings per share for the first quarter ended Mat 5, 2018 at 0.17 US dollars in comparison to 0.33 US dollars for the same quarter last year.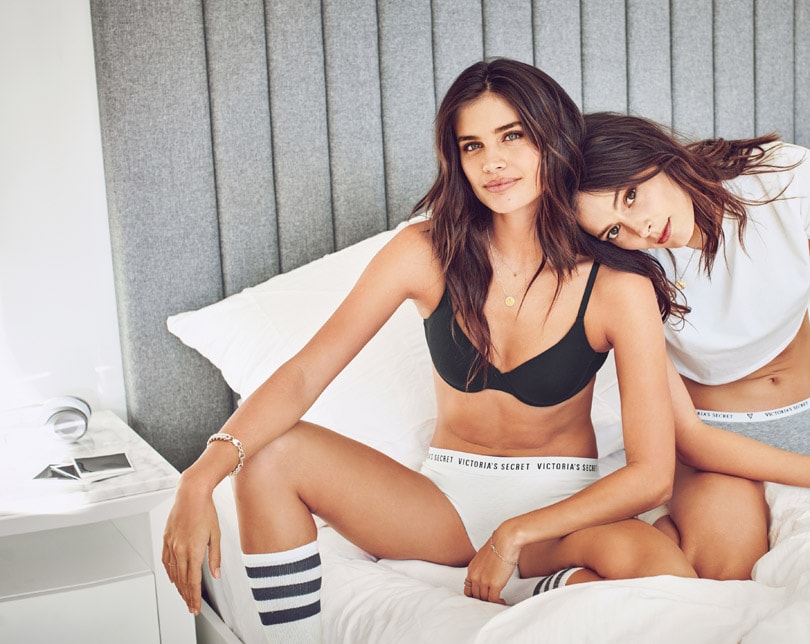 L Brands Victoria's Secret sees comparable sales rise 1 percent in Q1
Hover over the graph to learn more.
L Brands Victoria's Secret saw its comparable sales increase 1 percent during the first quarter of 2018, while Bath & Body Works reported an 8 percent increase in comparable sales. Victoria's Secret saw total sales of 1,589.4 million US dollars during the first quarter of 2018, while Bath & Both Works reported total sales of 760.4 million US dollars. "Overall, this is a reasonably pleasing set of results from L Brands," commented Neil Saunders, Managing Director of GlobalData Retail in a statement.
"After a long run of declines, Victoria's Secret comparable sales rose by 1 percent. As good as it is that the brand is back in positive territory, it earns no applause - mainly because the increase came off the back of a 14 percent comparable decline in the prior year. Moreover, comparable sales in physical stores fell by 5 percent, following a 12 percent decline last year."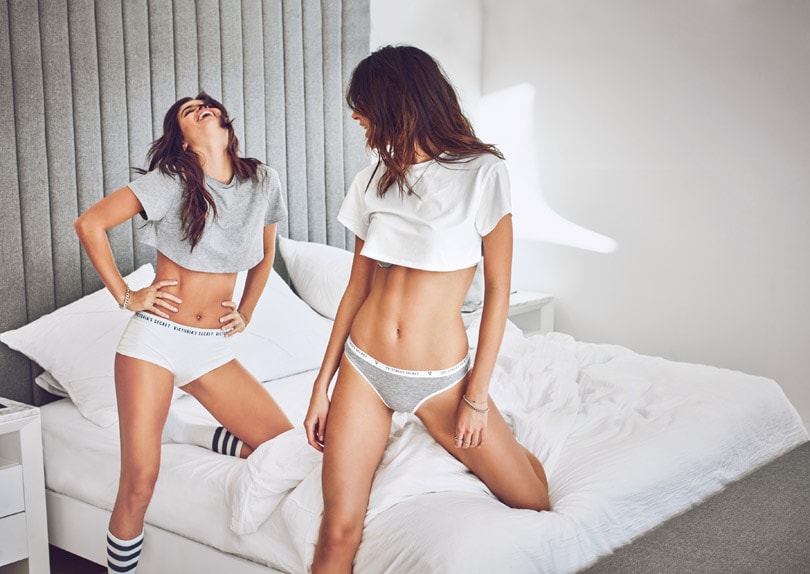 "To be fair to Victoria's Secret, the work done to reset the business has likely helped to stem the tide of decline. A rebalancing of the bra offer, for example, which now includes more options that have benefits around fit and comfort as well as the traditional fashion bras, has helped to create interest," added Saunders, who highlighted issues with Victoria's Secret tone and brand image.
"Looking ahead, we believe that Victoria's Secret will continue to struggle in the year ahead. With more investment needed in the brand and some cost pressures, we think the outlook remains soft for the group," concluded Saunders. L Brands cut its guidance for its 2018 earnings to between 2.70 US dollars a share and 3 US dollars a share, down from a range between 2.95 US dollars to 3.25 US dollars.
Photos: Victoria's Secret Villa Victoria 2018