London - LVMH has successfully led a new round of financing for Lyst, as the global fashion search platform aims to expand its presence online. The announcement confirms weeks of speculation that the luxury group was raising fresh capital for Lyst and sees LVMH's head of digital, Ian Rogers, join the board at Lyst.
The investment will be used to support Lyst's continued international expansion into new markets, and help fuel the London-based company's growth across its teams in London and New York, said Lyst in a statement Thursday morning. Lyst reportedly aims to launch in Spain and Germany next.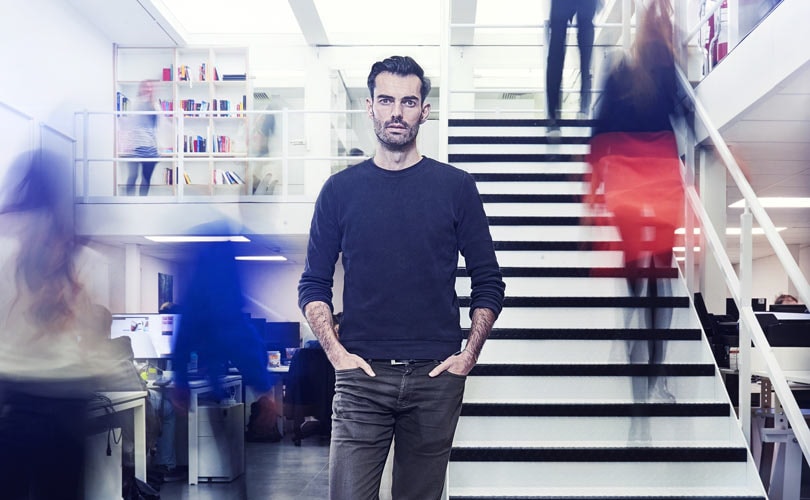 LVMH leads funding round for Lyst
The investment will also be used to fund Lyst's data science team, who pioneer machine learning, computer vision, artificial intelligence and neural network techniques to power the platform's search engine and personalisation algorithms to offer new ways to search products.
Terms of the transaction were not disclosed, but market sources indicate that Lyst could have raised as much as 50 million pounds (66.5 million US dollars) to 100 million pounds (133 US dollars), linking LVMH investment to 90 percent of the total. Other sources believe that LVMH investment is less than 45 million pounds (60 million US dollars) according to the Financial Times.
Lyst stated that it is now profitable and has increased revenues over 400 percent over the past three years since it last raised funds. Bernard Arnault, chairman and chief executive of LVMH, previously invested in Lyst in 2015 through his family office Groupe Arnault, raising 40 million US dollars (30 million pounds) with venture firms Balderton Capital and Accel Partners.
"This is a time of transformational change in the fashion industry. The shift to digital has enabled Lyst to redefine how customers search and discover fashion online - today we're already among the top sources of new customers for our partners around the world," said Chris Morton, Co-Founder and CEO, Lyst in a statement. "Our success to date is based on marrying cutting-edge technology with deep fashion expertise. We are thrilled that this will be further strengthened by our partnership with LVMH."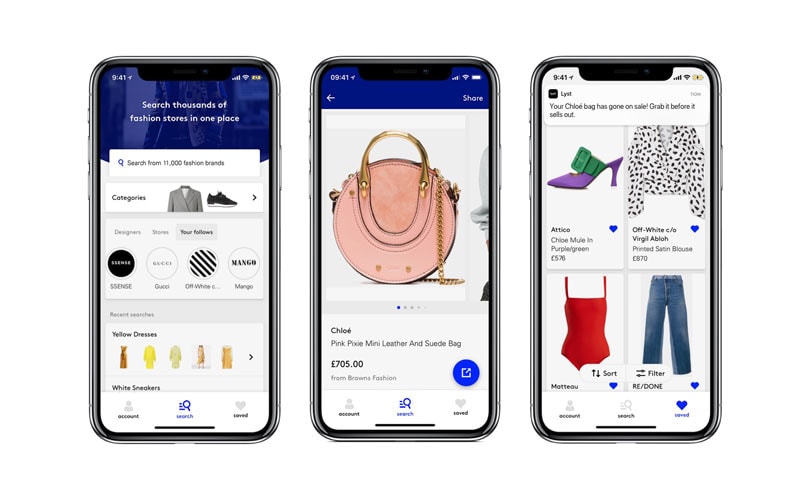 Lyst offers customers a new way to search and shop from over 12,000 brands and retailers in one platform, including Gucci, Fendi and Net-a-Porter, offering them curated edits and personalised style recommendations. The London-based platform served shoppers from more than 120 countries last year and aims to grow its reach by offering users new ways to search for fashion items. "E-commerce now represents multi-billion Euro revenue and explosive growth for LVMH Maisons," added Ian Rogers, LVMH Chief Digital Officer.
"As we continue to invest across the full spectrum of the online luxury experience, Lyst's vision for a seamless fashion search and discovery destination, coupled with its exceptional growth potential, provides us with a unique opportunity."
Photos: Courtesy of Lyst