London - US fashion company Ralph Lauren Corporation reported better than expected profit for its fourth quarter, putting the company in the black for this year.
The New York-based company saw its shares increase 13.5 percent to 132.39 US dollars in early trading, after reporting net income of 41.3 million US dollars for the quarter which ended March 31, 2018, compared with a net loss of 204 million US dollars for the same period one year ago. Net revenue fell 2.3 percent from 1.57 billion US dollars to 1.53 billion US dollars but was still well above the average analyst estimate of 1.48 billion US dollars.
Hover over the graph to learn more.
North America revenue decreased 14 percent on both a constant currency and reported basis to 759 million US dollars, which the company linked to lower sales in its wholesale channel. In retail, comparable store sales in North America were flat, with a 6 percent increase in brick-and-mortar stores which was offset by an 18 percent decrease at ralphlauren.com, primarily due to a planned reduction of promotion frequency.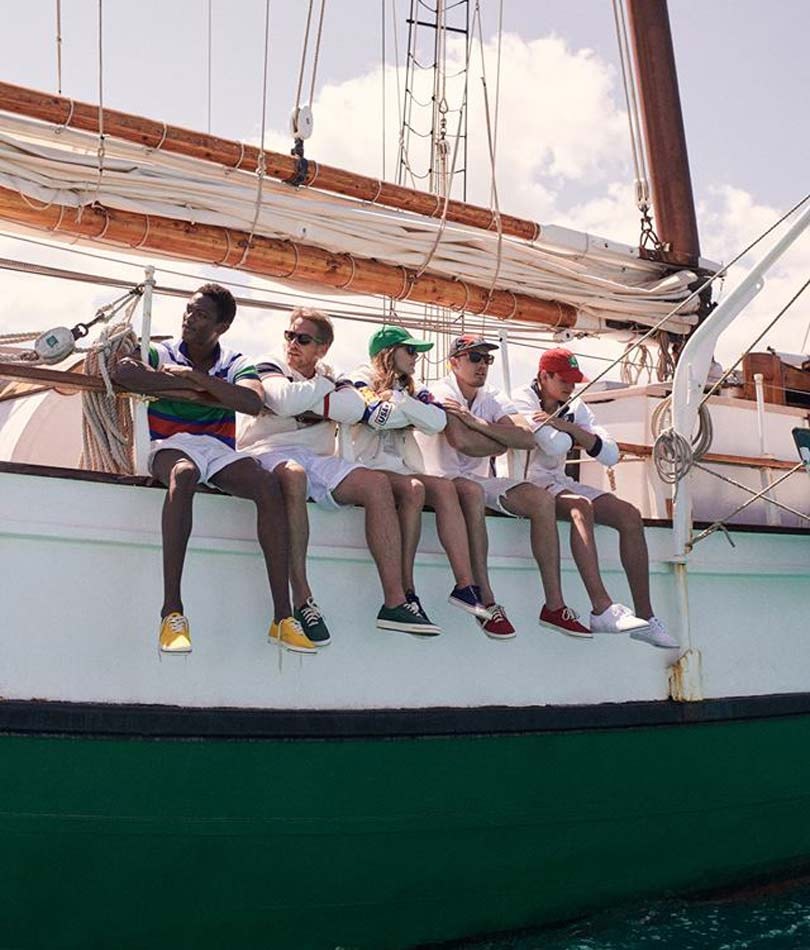 Revenue for Europe increased 13 percent during Q4 to 420 million US dollars on a reported basis and declined 1 percent in constant currency. Comparable store sales in Europe fell 6 percent, driven by an 8 percent drop in brick-and-mortar sales on a constant currency basis, as stores faced traffic challenges in certain markets. This was partially offset by an 8 percent growth in digital commerce.
Ralph Lauren reveals a 7 percent decrease in revenue for FY18 to 6.2 billion US dollars
For Fiscal 2018, Ralph Lauren reported a net income of 163 million US dollars and revenues of 6.2 billion US dollars on a reported basis. Sales in North America slipped from 881.8 million US dollars to 759.3 million US dollars against a sales increase in both Europe and Asia. Sales in Europe grew from 370.8 million US dollars to 420 million US dollars, while sales in Asia increased to 256.8 million US dollars from 219.7 million US dollars.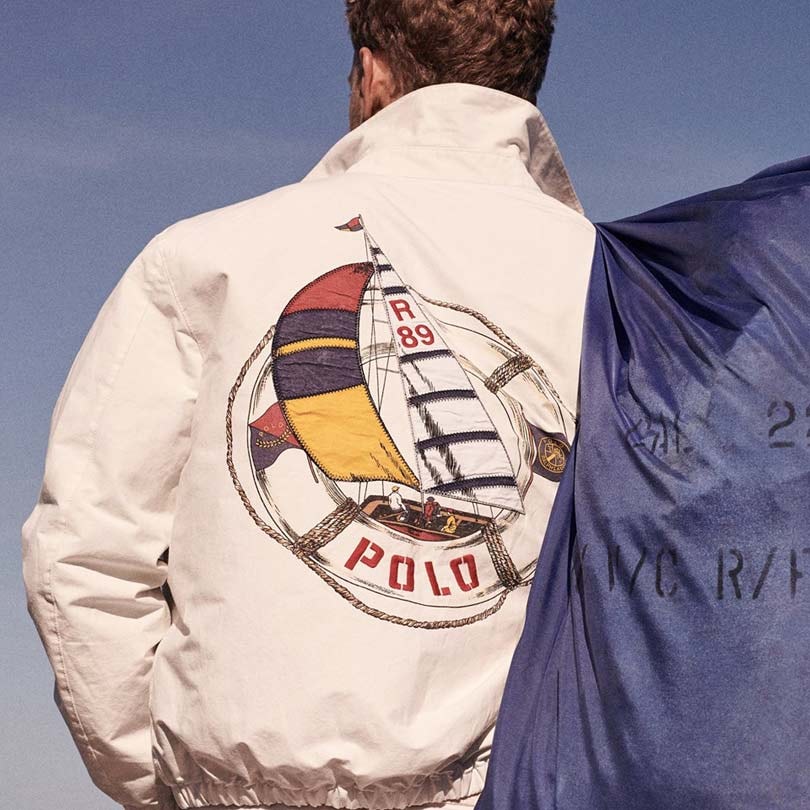 "As we reflect on the year, I am incredibly proud of what the team is doing to elevate and energize our brand around the world," said Ralph Lauren, Executive Chairman and Chief Creative Officer in a statement. "Patrice and I have developed a strong partnership over the past year and I am confident that we are on the right path as we kick off our 50th anniversary celebration and build the future of our iconic Company and brand."
"We delivered on our commitments for the fourth quarter and full year, and we made strong operational progress," added Patrice Louvet, President and Chief Executive Officer. "We start the new year with a solid foundation – including a clear strategic plan to deliver long-term growth and value creation, an engaged global organization, and a strong balance sheet." The CEO added that the company is set to provide more details on its strategic plan on June 7, during its investor day for analysts. In addition, Ralph Lauren also welcomed Michael George to its board and announced that Angela Ahrendts will be nominated for election to join the company's board in August.
Photos: Ralph Lauren