The upcoming CHIC Shanghai, taking place from 27th to 29th September 2018 at the National Exhibition and Convention Centre in Shanghai, will present its motto 'New Makers' that interprets the progressive change in the Chinese fashion business.
"The current conditions for international fashion companies in the Chinese market offer significant improvements for international brands. Import tariffs will be lowered from 15.9 percent to 7.1 percent to further promote the import and upgrade of the industry," stated the fair organisers in a press release sent out yesterday.
They also point to the changing consciousness of Chinese consumers, away from low prices towards becoming more "selective, health-conscious with diverse shopping habits and preferences" according to a recent McKinsey study.
"The fashion awareness changes to an individual sense of style, influenced by international and national trends", making China's millennials - with a share of 16 percent of the population - the world's most influential consumer group. They will drive consumption growth in the Chinese market and contribute more than 20 percent to it from today until 2030.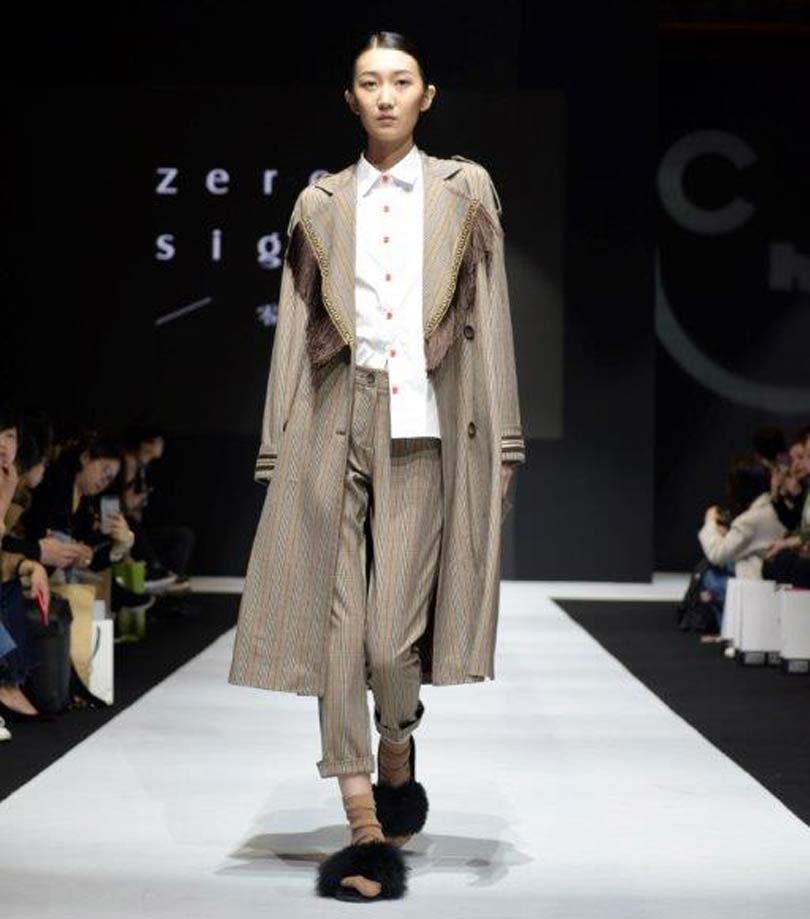 In terms of set-up, the upcoming edition of CHIC will expand the new, young design that was launched in March. Individual sections of CHIC present the latest trends in the Chinese and international fashion market, for example "Fashion Journey" that focuses on international exhibitors and country pavilions; the designer section "Impulses", "The Sustainability Zone" featuring sustainable supply chain solutions, innovations and fashion collections; the womenswear section "New Look" and a showcase of young lifestyle brands with "CHIC Young Blood".
Another focus will be on connecting people and brokering partnerships in a new generation of a garment industry that "builds on high-tech strategies and interlinks industrial production with modern information and communication technologies, relying on intelligent, digitally networked systems in self-organized production".
A panel discussion as part of CHIC TALKS will look at the future of the fashion business in China and a trend seminar from WGSN for FW 2019 is planned, as well as a workshop on bag and shoe production from the Moda Pelle Academy.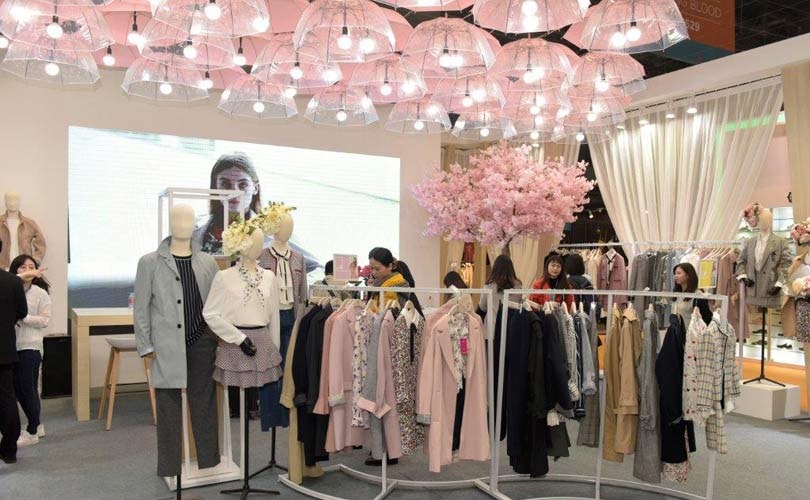 At the last event in autumn 2017, more than 65,720 national and international visitors were registered at CHIC, with a significant increase in multi brand stores as show organisers Beijing Fashion Expo. Co. Ltd. and China World Exhibitions noticed. CHIC Shanghai is supported by China National Garment Association, The Sub-Council of Textile Industry (CCPIT) and China World Trade Center.

Photos: CHIC Shanghai